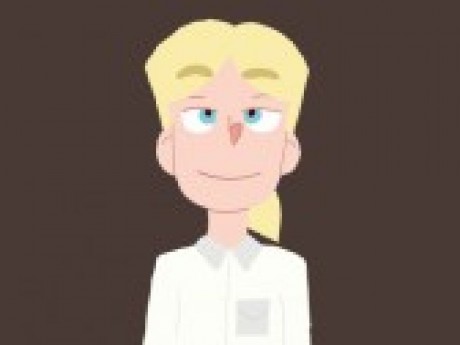 Summary: I guess until then I'll just have to settle.
Jonathan Loomis
Owned by: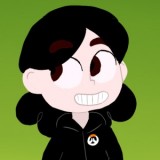 18slash21
Gender: Male
Age: 22
Group: Cultists
Game: Cult Camp (Private 1 on 1)
Physical description
Thin and tall, but shorter than Daniel. He has long bleached blonde hair tied back in a ponytail and lifeless pale blue eyes. He wears a white dress shirt with the sleeves rolled up, light gray slacks and white dress shoes.
Personality and interests
Spooky like Daniel but with more of a temper. He's obsessed with writing scripture on his arms, and cuts the words into his skin with an exacto knife.
Home life
Grew up in a family of religious zealots, and is almost as devoted to the religion as Daniel. He drives along the highway and picks up hitchhikers or people stranded on the road, and puts them in the cellar.
---
This character is owned by: 18slash21
Character questions
Recent Activity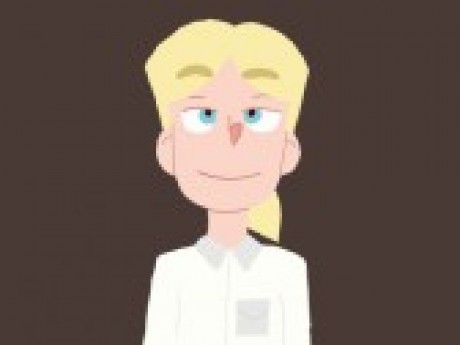 Mentioned in the post
Two more
Mar 21, 2018, 2:28am
Mentioned in the post
Telling You
Mar 20, 2018, 11:41pm
Mentioned in the post
Pulling in
Mar 20, 2018, 10:37pm
Mentioned in the post
Condition
Mar 18, 2018, 5:24am
Mentioned in the post
Prepping
Mar 18, 2018, 3:44am
Mentioned in the post
Reflection
Mar 17, 2018, 5:45am
Mentioned in the post
Fine
Mar 17, 2018, 4:00am
Mentioned in the post
Forgive
Mar 16, 2018, 8:43pm
Mentioned in the post
Stains
Mar 16, 2018, 4:41pm
Updated character profile
Mar 16, 2018, 1:55am
Updated character profile
Mar 11, 2018, 9:42pm
Updated character profile
Mar 9, 2018, 12:38am
Updated character profile
Mar 7, 2018, 12:55am
Updated character profile
Mar 6, 2018, 3:09pm
Updated character profile
Mar 6, 2018, 2:37pm
Updated character profile
Mar 6, 2018, 2:22pm