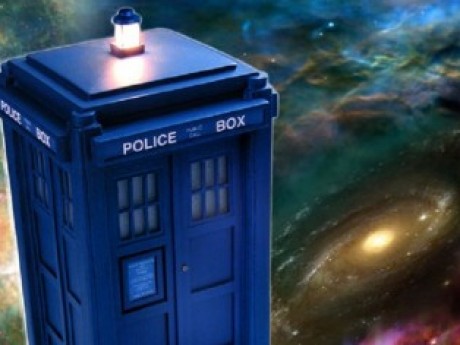 Description
Adventures in the Whoniverse. You may play one of the Doctors, his comanions, or an original Time Lord or human of your own design.
---
Story Posts
15A Murder on the Orient Express
Mar 28, 2018, 12:39am by Dantheman918
First things first i need a mirror is their a washroom close by i begin openeing doors one contains a woman getting putting on a fancy dinner dress. Oh pardon me madam i say, i need this i g ...
Showing 4 out of 33 posts
---
Post Summary
| | Jan | Feb | Mar | Apr | May | Jun | Jul | Aug | Sep | Oct | Nov | Dec |
| --- | --- | --- | --- | --- | --- | --- | --- | --- | --- | --- | --- | --- |
| 2018 | | 1 | 32 | | | | | | | | | |
---