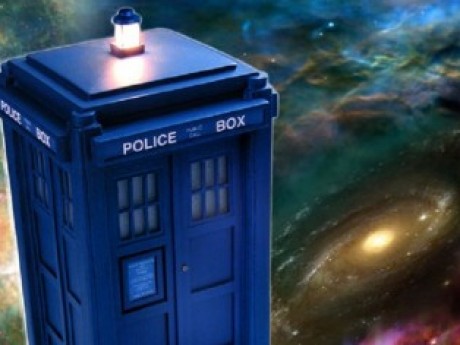 Description
Adventures in the Whoniverse. You may play one of the Doctors, his comanions, or an original Time Lord or human of your own design.
---
Story Posts
Welcome
Feb 7, 2018, 7:57pm by Carlgluft@gmail.com
Welcome to the Whoniverse! Gallifrey is back and there's all of time and space to explore. ...
Showing 1 out of 1 posts
---
Post Summary
We're only able to show post summaries on games with 20 or more posts.
---