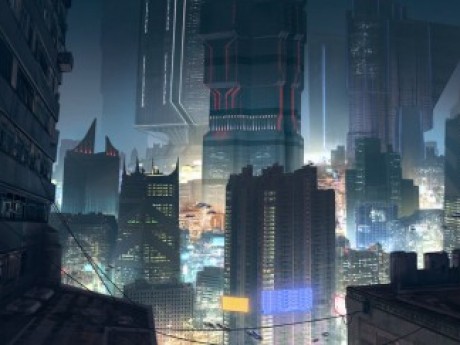 Description
The time is now, the game starts at 2020, this will be the first era of the Singularity. In the next two decades the world will change, significantly. The line between what is man and what is machine will blur. Is this another step in evolution, will humanity rise to greater egalitarian heights, or will it fall into a dark pit.
These are the tales of those who were raised in this first era, these are the tales of those who witness the change.
A life path game is unlike the games many of you have played. You will start your character at age 6 and each year there will be a defining moment in the character's life that will be the focus of play. You will get to pick the sex and the name of the character but all other factors are either generated randomly or they are played out. This game will require that the player commit to the game, and the character. This will require a higher posting rate of about two to three times a week.
If you are interested please join, or if you wish to just lurk and read, let us know what you think.
---
Story Posts
Chulsoo, age 8: Virtual circles
Feb 24, 2018, 12:10pm by Fractal
In the very beginning, Chulsoo and especially Sami accepted that they were transplants in their school. The other students, boys and girls, were all very friendly, welcoming, and curious abo ...
Showing 4 out of 77 posts
---
Post Summary
| | Jan | Feb | Mar | Apr | May | Jun | Jul | Aug | Sep | Oct | Nov | Dec |
| --- | --- | --- | --- | --- | --- | --- | --- | --- | --- | --- | --- | --- |
| 2018 | | 77 | | | | | | | | | | |
---