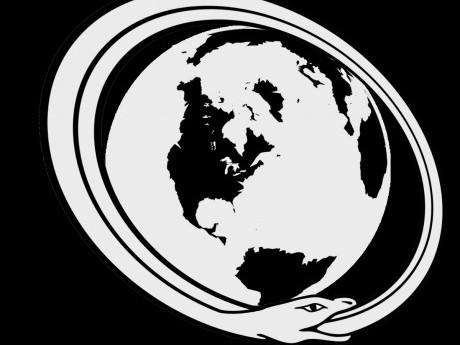 Description
The Ouroboros - a state of the art deep space exploration vessel. Launched by a league of nations as a message of peace. Its mission: Find Earth.
But nothing is ever that easy. The plan was for the Ouroboros to enter the Hypergate, a device designed to create an artificial wormhole that would take them near the theorised location of Earth. But something went wrong. A malfunction in the calculations, or a storm in the wormhole, but the ship was severely damaged and many of the crew dead. The captain's final story? Drop out of the wormhole.
Now lost in deep space, in uncharted territory, the surviving crew must either complete their mission or return home. What new and strange worlds will they find on their way? Will they find any trace of the Old Earth and complete their mission. Will they ever get home at all?

----
This game welcomes players at all levels of experience.
All standard, common sense rules apply: don't be mean to other players, write respectfully, and have a good time. I would also like a good level of communication between players, so please reply to emails or OOC posts when you can.
I should say, I plan to run this game with allowing other players to write characters with characters belonging to other players. Obviously, this will be within reason - and if you ever feel like your character is being mis-written or mistreated then let me, or another mod, know.
If you are looking to create a character then they can be a member of the Ouroboros crew, or if you have a different idea then you can email and we can sort something out!
---
Story Posts
Tʜɘ Ƨɒmɘ ⅃iɘ
May 15, 2018, 5:49pm by Mobius64
Tam stared down the barrel of a gun. Sleek, black, and heavy. Cold in his hands, but the grip warming in his palm. It felt coiled, ready to pounce on the man below. The trigger seemed to ...
Showing 4 out of 54 posts
---
Post Summary
| | Jan | Feb | Mar | Apr | May | Jun | Jul | Aug | Sep | Oct | Nov | Dec |
| --- | --- | --- | --- | --- | --- | --- | --- | --- | --- | --- | --- | --- |
| 2018 | | 16 | 24 | 13 | 1 | | | | | | | |
---