Characters in this post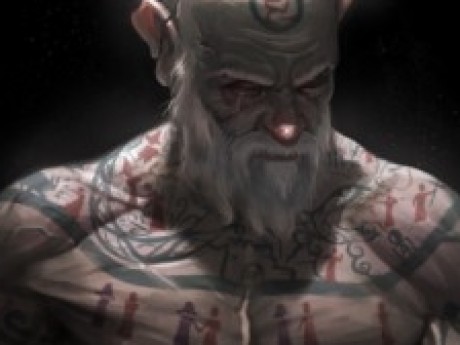 View character profile for: Mimir
A Dragons Impatience
Posted by
Posted: Sep 15, 2019, 8:23am
The great Dragon Nidhoggr loomed over Kespin his breath heavy and hot. As he stood there his rotten flesh began to knitt and heal, his torn wings becoming whole once more. With every second that passed the beast became more powerful and alive.
It gave a sudden roar as the old man stood before it dithering.
HURRY ANCIENT ONE, LEST I CHOOSE TO DEFER MY DEBT TO A TIME OF MY CHOOSING. SPEAK BEFORE THIS MOMENT IS LOST.
OOC: tick tock Kespin :)