Characters in this post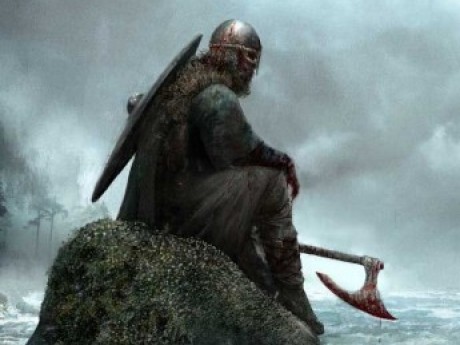 View character profile for: Balar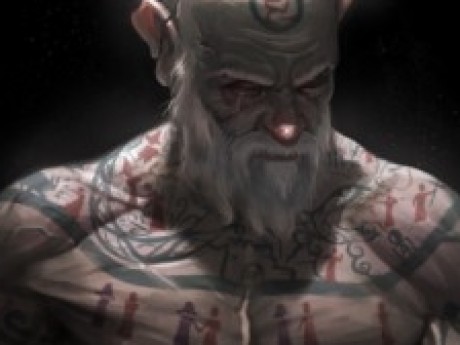 View character profile for: Mimir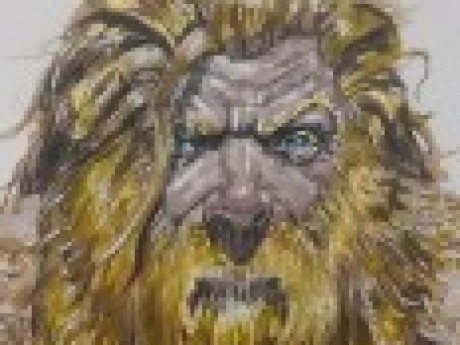 View character profile for: Dim
Roll me a fat one...
Posted by
Posted: Dec 12, 2019, 6:00pm
Balar looked at the root and then over to Tiella who shrugged and smiled. "Why not." he replied with a grin.
He looked over to Kespin then, gods the man was changed beyond recognition. "Kespin!" he called over, "Hey old man come over here and join us."
He grinned down at Dim as he watched him prepare the odd root, vaguely hoping that it did not prove poisonous to humans. What could go wrong?