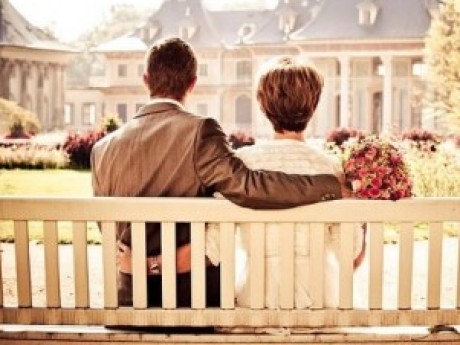 Description
Pain, then peace.
You're dead. You open your eyes. You're calm. And, somehow, the fact that heaven looks exactly like a house from an early 2000s sitcom doesn't bother you as much as it should.
A woman helps you to your feet, pulling you into a brief hug. "We are so glad that you are here." She says, letting you go and smiling at you. "You're going to have so much fun."
As it turns out, she explains, heaven is a one acre plot of land fit to your every need and desire. A house, a little bit of yard, someone to spend it with. And, if you get bored, you can easily pick one of hundreds of different destinations to spend your day.
Even though everything is perfect, you can't shake the feeling that you're being watched, and everytime you bring it up to anyone, they tell you that you need to relax.
Are you going to stay content with your perfect after-life, or are you going to sneak around and find out what's really going on?
---
Story Posts
Art Alive
Feb 22, 2018, 2:45pm by rentiger1
"Likely they did, you know how art gets valuable after the artist dies." He said with a smile, then stopped. "I am sorry, that was very insensitive of me." He tried to console her ...
Showing 4 out of 12 posts
---
Post Summary
We're only able to show post summaries on games with 20 or more posts.
---