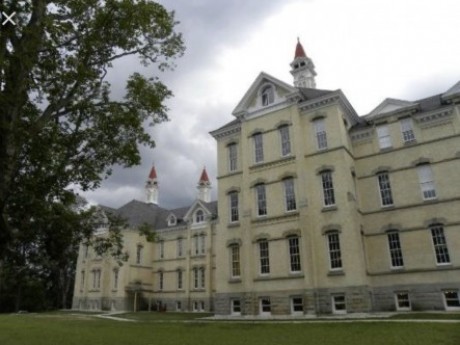 Description
The institute is located in a remote area. It hides an interesting secret. While the staff there do treat actual mental disorders, it is only a cover. The institute actually houses enhanced individuals. These individuals have unique abilities that could make them dangerous or even very useful. Patients need to be between the ages of 10-18years. You can play as a patient with or without abilities, medical staff, or people outside the institute.
---
Story Posts
Act
May 23, 2018, 6:58am by 18slash21
Annabelle didn't quite expect either of them to greet her, but it was more of a gentle, numb surprise than anything. She continued to smile, raising a hand to give a gentle wave in return. ...
Showing 4 out of 78 posts
---
Post Summary
| | Jan | Feb | Mar | Apr | May | Jun | Jul | Aug | Sep | Oct | Nov | Dec |
| --- | --- | --- | --- | --- | --- | --- | --- | --- | --- | --- | --- | --- |
| 2018 | | 25 | 48 | | 5 | | | | | | | |
---