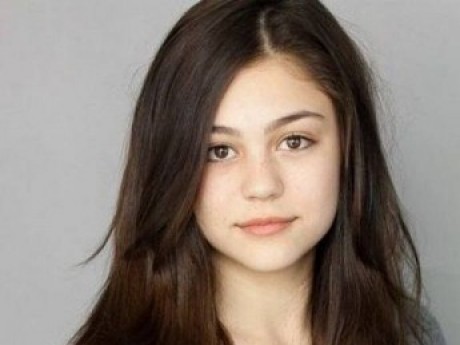 Summary: Wanted to see how long it took...
Annabelle Osborne
Owned by: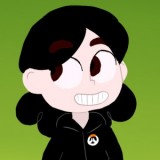 18slash21
Gender: female
Age: 14
Group: Normal patient
Game: Institute for troubled youth
Job/Skill
None.
Rank/Title
None.
Physical Appearance
A short girl with fair skin and lots of freckles. She has long, wavy medium brown hair and dark brown eyes.
Personality and interests
She appears sweet and is very cooperative when it benefits her, but she's easily irritated and very aggressive. She commonly displays a bit of an attitude.
History
Has a lengthy history of killing animals, mostly pets, and was sent to the institution recently for suffocating her little brother because she "wanted to see how long it took." Her condition had not been diagnosed prior to arrival at the institution.
Power if applicable
None.
Mental disorder if applicable
Antisocial Personality Disorder (APD)
Psycopathy
---
This character is owned by: 18slash21
Character questions