Summary: People only worry when they are wrong
Inspector (Randall) Oaks - NPC
Owned by: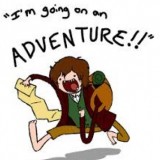 Largehobbit
Gender: Male
Age: 48
Group: The Graveyard
Game: Maelstrom
Home District
The Sprawl
Profession
Sergeant of the City watch
Special Skills
Investigation
Hand to Hand combat
Marksman
Physical Appearance
Randall Oaks is a tall and imposing man with a heavy set build. He has grey blue eyes and dark blonde hair, slowly turning to grey. A once nasty scar still ghosts the right side of his face and he is missing the little finger on his left hand.
Personality and interests
Sergeant Oaks lives for the watch. He believes that Dusk can be a better place and that the rule of law is the way that is will get there. He is a fair man, but stubborn to a fault. He will never take a bribe and would give his last penny to help out a troubled soul. In fact he did which was the reason his wife left him taking the kids with her, that and the work. She hated the work.
Outside of work Oaks is an wanna be inventor.
History
Oak was born and raised in the Sprawl. He joined the watch and left home as soon as he could to escape his brute of a father. He is known for being one of the most dedicated men on the force but has not risen beyond the rank of Sergeant due to his inability to compromise with the shadier side of the City.
Loves and Hates...
Loves cats and big guns
Hates crime
Darkest Secret
He just let a suspect go.
Posting Frequency
...
---
This character is owned by: Largehobbit
Character questions
Recent Activity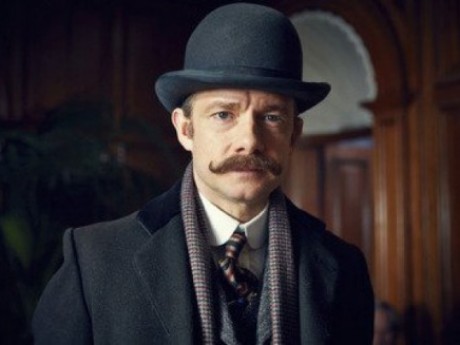 Updated character profile
Mar 3, 2019, 3:12pm
Mentioned in the post
Conditions
Feb 17, 2019, 4:49pm
Mentioned in the post
Winning!
Jan 25, 2019, 11:11am
Updated character profile
Dec 31, 2018, 7:53pm
Mentioned in the post
The mask
Dec 28, 2018, 9:41pm
Updated character profile
Apr 27, 2018, 5:13pm
Updated character profile
Apr 14, 2018, 4:56pm
Updated character profile
Mar 31, 2018, 9:26pm