Characters in this post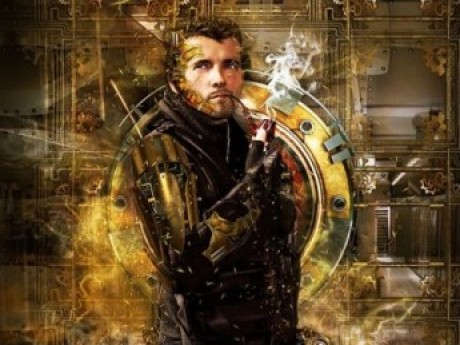 View character profile for: Alexander Dewer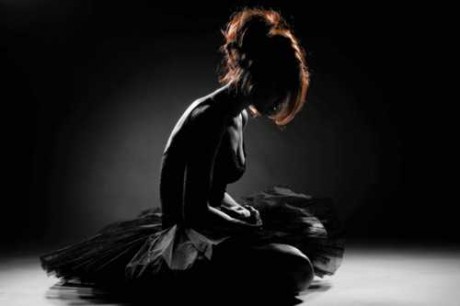 View character profile for: Zelda Lottie Ives
11th October – A Place Wonky Donkey – Noon
Posted by
Posted: Oct 28, 2018, 8:10pm
After relocating Alex walked around the for a while looking at how the redeployments of troops effected the city. Where the check points were and how to move around without being noticed. As he got in to the poorer parts of the city he could tell the security dropped off some. He knew they would have to concentrate their troops here. The groups of soldiers where larger for their own security. This is where he could start his counter operation he thought. Alex found he could move around not having too much trouble. Avoiding any troops his old ones or new ones he was only lightly armed with one pistol and knife he did not want a big fight. It was getting close to noon and he was getting hungry he saw a little place Wonky Donkey read the sign. He walked over to the front door he paused looking around for anyone watching him go in. he opened the door walking in looking at the clientele of the place he was over dressed and would stand out a little.
Walking in dressed in his black coachman hat, Sinclair Edwardian Club Collar Shirt white in color, dark color wool pants. Straight boot-cut bottom, features button fly, three front pockets, black Captains Boots. Flexible faux leather finish, with sturdy lug sole and 1" heel. His Straps and buckles for Leather or deerskin dress gloves were his staple of a refined wardrobe, the finishing touch. He looked the place over seeing the waitress he nodded and walked over to a table siting he signaled the waitress to come over.
The waitress she was tall for a woman just inches shorter that Alex Long dark auburn hair. She was slim with a long neck, a good figure, long legs with complimentary long arms and walked gracefully. Her common dress showed she was not of a high class, but her walk said something different and she was pretty looking. Most of the people in the place stopped to look at her as she walked. That was good for Alex he did not want to draw attention to himself. Alex picked up the tattered leather menu looking it over waiting for the waitress.
(OCC- yes I am back)