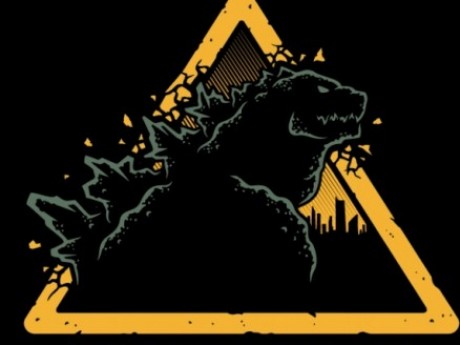 Description
Earth 2020
You are a kaiju a bad ass monster with amazing powers and attitude your goal is to protect the human race from other kaiju who want to destroy humans or enslave them
You can either choose to be a canon or non canon kaiju
Canon kaiju include
Godzilla
King Kong
Mothra
King Ghidora
Mechagodzilla
Rodan
Mecha King Ghidora
Gamera
---
Story Posts
OOC - Welcome
Mar 13, 2018, 3:16pm by Dantheman918
Welcome to world of the world of kaiju. You are now a giant monster trying to stop other monsters from destroying your territories if you have any questions feel free to email me at Dandaman ...
Showing 1 out of 1 posts
---
Post Summary
We're only able to show post summaries on games with 20 or more posts.
---