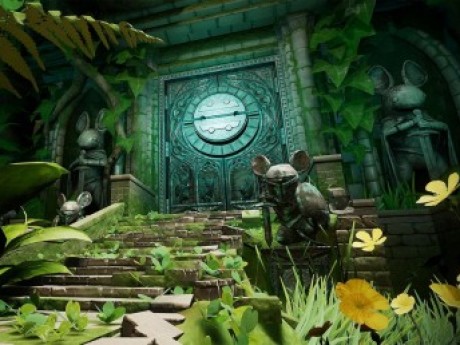 Description
The Medieval Mice of Everspring is a game of swords and magic in the hands of the rodents and small creatures of the content of Everspring. There are no humans in this story and some of the small life forms have managed to advance their lifestyle to that of the medieval era. However as advanced as they are in their tools and education they still have many hardships such as large and small wild beasts, warring factions, trade issues and the natural disasters that occur now and then. Create your character and try to make the best in this world. Please no God-Modding, Power Gaming or Mary Sue-ing and due keep the language creative and tolerable in case minors are reading it. Feel free to use symbols in curse words like "cr@p" and censor vulgar adult topics as well to avoid minors form getting offended.
---
Story Posts
Moving Along
May 19, 2018, 5:21am by Jaxx
Head Merchant: So if you all are still interested in the job then you're welcome to join us. We will be leaving to New Cherry in two days so make sure to have your gear prepared by then. ...
Showing 4 out of 29 posts
---
Post Summary
| | Jan | Feb | Mar | Apr | May | Jun | Jul | Aug | Sep | Oct | Nov | Dec |
| --- | --- | --- | --- | --- | --- | --- | --- | --- | --- | --- | --- | --- |
| 2018 | | | 6 | 11 | 12 | | | | | | | |
---