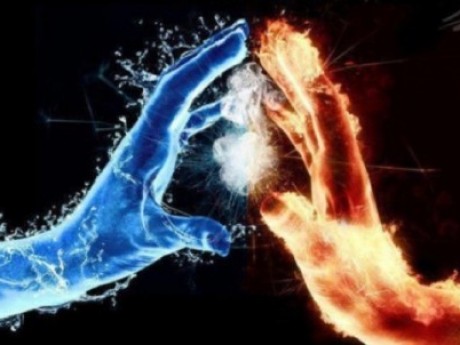 Description
In 1969, the first humans were put on the moon. Most people know the astronauts brought back hope, joy, and scientific discovery, but what many don't realize is what else they brought back. Clinging to their suits were trace amounts of what came to be known as ZOERS.
What was on the suits were almost nothing compared to what came back on the rocket though, and as it re-entered the atmosphere, it spread it to every living being. The Zoers only seemed to affect humans, and of all humans, only around 1/10,000,000, and only in people below the age of 22. These people soon underwent changes, bringing them extraordinary powers and abilities.
Most individuals affected originally cared less that they were affected, but a few used their powers to aid them in criminal activities. This caused a widespread panic in the unaffected population, and for that reason, these new powerful individuals were forced into hiding, some being only 12 or 13 at the time, some even younger.
A man named William Johnson saw the suffering caused and decided to create a safe house, a place where individuals with special abilities could learn to harness and control their powers.
This is where your story begins, how will you fit into this new world? Will you be someone with incredible abilities? A normal nobody that stumbles upon William Johnson's safehouse? It's your choice.
OOC: Before you apply, be sure you meet all the following Criteria.
- You want to have fun
- You can respect others, and their storytelling methods, even if they differ from yours
- You will be an active member of this game (Checking at least Once per day)
- You can bring something creative and new to the story!
---
Story Posts
Invitation
May 10, 2018, 12:30pm by LucianNepreen
Frespit watched the old man offer them a place to stay. Something told him he could trust him. "Thank you very much!" Turning to the girl that was apparently right next to him( he hadn't e ...
Showing 4 out of 12 posts
---
Post Summary
We're only able to show post summaries on games with 20 or more posts.
---