Characters in this post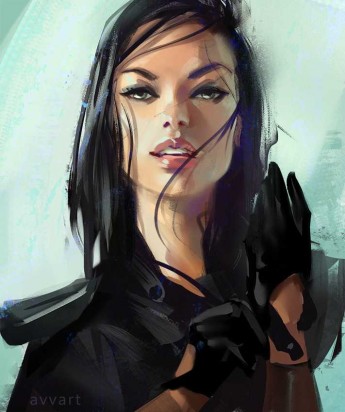 View character profile for: J'nali Anubel
View character profile for: Talic Danto
That went well.
Taloc looked in his pocket to find his credits still there, it was in a different pocket than where he normally put it. But he wasn't sure if he did that or she did. He paid and looking at Anna-bot, "That went rather well," he said with some pride.
She sighed and said, "Yes, you didn't get stunned this time."
Taloc continued his way to check on his patient one last time.
He mentioned that he had friends that were looking for "multiplexers, converters, motivators, and some other ship parts for their ship and were looking for cargo to haul his patent's father. Like his attempt to be charming, his request came across about as well. The parts might show up as part of his payment or not. He wasn't sure. He hoped someone would come negotiate some trade with them.
After stopping and buying more fresh fruits and vegetables, he headed to see if the ship was still there.