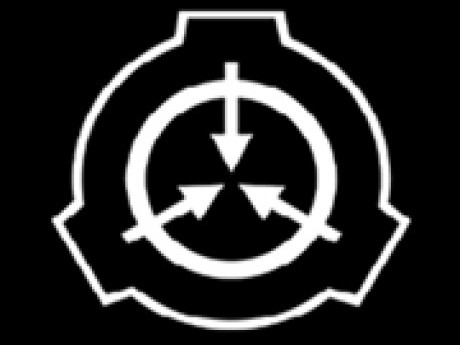 Description
The SCP Foundation is a secretive organization that contains anomalous or supernatural items and entities away from the eyes of the public.
Operating clandestine and worldwide, the Foundation operates beyond jurisdiction, empowered and entrusted by every major national government with the task of containing anomalous objects, entities, and phenomena. These anomalies pose a significant threat to global security by threatening either physical or psychological harm.
The Foundation operates to maintain normalcy, so that the worldwide civilian population can live and go on with their daily lives without fear, mistrust, or doubt in their personal beliefs, and to maintain human independence from extraterrestrial, extradimensional, and other extranormal influence.
Here we will capture the tales that happen the inside the world of the SCP Foundation without the strict posting guidelines that usually are required to enter such a fascinating world.
Come and join the hunt for the SCP's!!!
---
Story Posts
Why
May 16, 2018, 4:40pm by Lily
"Why" kitty asked she looked around studying the room and him. She was looking for and planning another escape attempt. ...
Showing 4 out of 7 posts
---
Post Summary
We're only able to show post summaries on games with 20 or more posts.
---