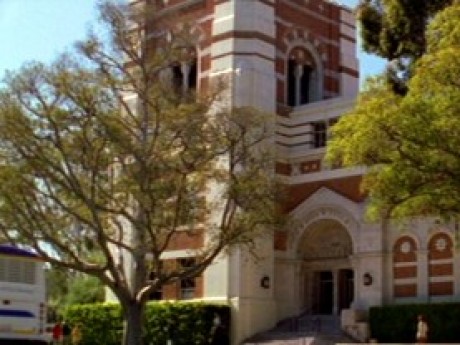 Description
The rigors of high school are hard enough. Now add in the pressures of an elite private academy and the pressurs grow to insurmountable levels. That is the pressure the teens of the Skyler Prepartory Academy face everyday. A school of the elite where the children of actors, politicians and even royalty attend.
This year the school is undergoing an extreme change as for the the first time since it's founding the school has begun a scholarship program so that all students who are worthy can come to the school. At least on the surface that is what is said. In truth it's in an effort to boost the football and basketball teams with players who excel at sports but have not had the best academic record. The way they do it is by saying a change in school is all that is needed to make a student excel.
And as these programs see a boost the arts departments once again take a hit. The drama department is barely making it and they have been one program outside of sports that has actually brought in a steady revenue stream.
These pressures as well as the norms lead to angst on all levels. Add to it the hormones of a normal teenager, and a co-ed campus and things are sure to heat up. Now who's ready to enroll in this school.
---
Story Posts
To the Point
Jun 19, 2019, 9:54pm by Shane_Wolfhart
"Damn, cheríe, you get right to the point, don't cha? I like that in a woman." Shane chuckled as she nuzzled Athena's neck, kissing the biting softly. "Your name sound be Aphrodite, my Godd ...
Showing 4 out of 76 posts
---
Post Summary
| | Jan | Feb | Mar | Apr | May | Jun | Jul | Aug | Sep | Oct | Nov | Dec |
| --- | --- | --- | --- | --- | --- | --- | --- | --- | --- | --- | --- | --- |
| 2018 | | | | | | 19 | 27 | 4 | 1 | 4 | 9 | |
| 2019 | 1 | | | 8 | | 3 | | | | | | |
---