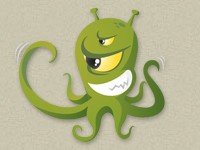 Summary: Let's get this over with so I can stretch my wings. It's been a while.
Silverhelm
Owned by: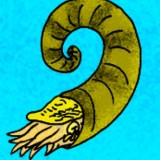 Silverhelm
Gender: M
Age: Damn, lemme check the calendar...
Group: Writers
Game: Story Forge: Reforged!
Preferred Genre
Fantasy/Sci-fi.
Likes
Dune. The Trilogy, and other Tolkien works. Asimov's Foundation. Secret societies, the GoT TV show, epic music. Hemingway's cool. Jack London, too. Some Star Wars, yeah, and Warhammer of the 40K variety, certainly. Creating languages and cultures and stuff is fun.
Dislikes
I'll think of something. You bet your boots I will. Just gimme a moment...
---
This character is owned by: Silverhelm
Character questions
Recent Activity