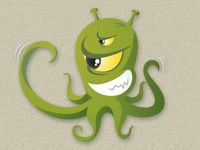 Summary: I'll be doing the best I can, and look forward to hearing your advice!
Cheshire
Owned by: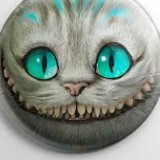 Cheshire
Gender: Male
Age: 26
Group: Writers
Game: Story Forge: Reforged!
Preferred Genre
I've been all over the spectrum, but I vastly prefer fantasy to sci-fi, and prefer comedy to heavy drama.
Likes
I enjoy characters of all kinds, but have a special soft spot for the cheeky thief types. I really enjoy when a book can manage a good twist, but really pulling that sort of thing off is understandably hard. I enjoy having a lot of characters to get to know throughout the course of a story, and equally enjoy when the characters all have a seemingly equal chance to die. Nothing adds weight and suspense like a fair mortality scheme.
Dislikes
I'm not a huge fan of romance as a genre, and the weightier the romantic themes in a story, the less interested I become. I can't stand giant robots, and I have a hard time with sci-fi that spends a lot of time on spaceships.
---
This character is owned by: Cheshire
Character questions
Recent Activity