Characters in this post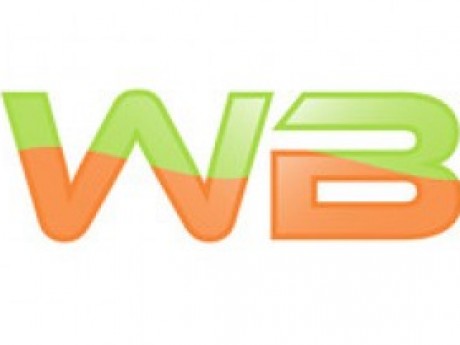 View character profile for: Legendary WB
Winner of competition round 1: Writing Bug!
Posted by
Posted: Jun 7, 2019, 3:24pm
The first round of the writing prompt competition has come to a close and the winner is: Writing Bug!!
Both entries were excellent, but I really enjoyed the way the story was framed in an unexpected way and how much it suggested below the surface.
Please make a new post with the prompt and the deadline for round two, I pass the crown of the judge onto you!
CONGRATULATIONS!!