Characters in this post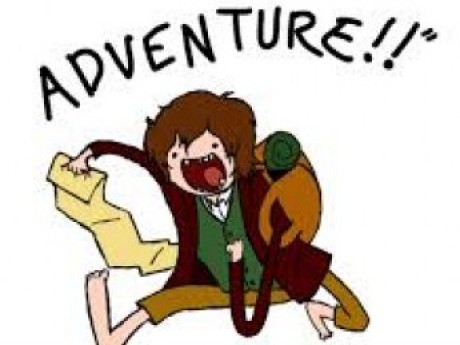 View character profile for: Largehobbit
The Unartifact: THE WINNER!
Posted by
Posted: Aug 28, 2019, 5:11am
LARGEHOBBIT WINS THE THIRD ROUND! CONGRATULATIONS!
By default, yes, but it was a cool story so I'm sure he had merely scared away the competition.
Congratulations LH! You may set a new writing prompt and deadline for the short story competition!