Characters in this post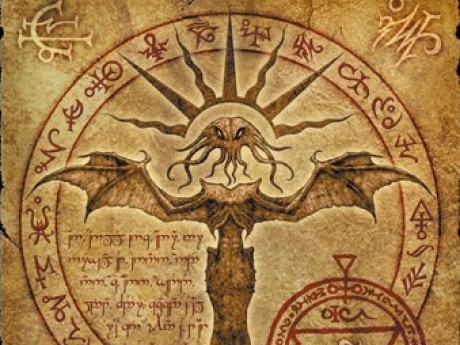 View character profile for: Winteroak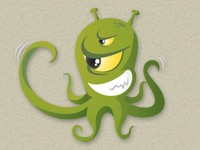 View character profile for: GardensTale
Story Forge September : The Side Kick
Posted by
Posted: Oct 3, 2019, 5:27pm
The competition has been fierce. From the two posts that were submitted we wittled down the numbers until on the best two remained before comparing them head to head in a sudden death round designed to leave only two entries standing.
Next came the elimination round where the two remaining candidates were sent to a tropical island and where they were put through their paces over a gruelling weekend that saw our two contestants reduced to only two to bring forward to the live show.
Every week we have reduced that number until now only two remain and the moment of truth has come. Who will be the September champion? Who will take on the mantle of judge for the next round..
Come back after the break to find out...