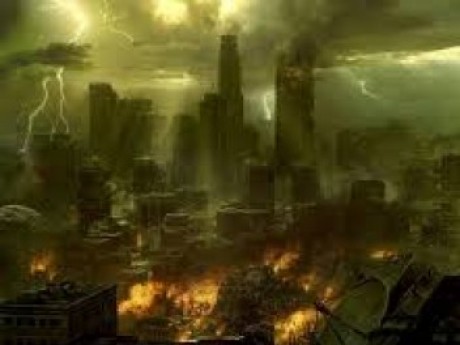 Description
Future Zenthium.
When Darkness dawns and draws the Sun into Night, screaming in agony
And Blackness descends down the Deep to Earth, amidst wild cacophony
Then we will say:
"Welcome to the Ash-"
"-Welcome to the Pit-"
"-Welcome to the Land where the Black Sand lies-"
"-Welcome to the Dark-"
"-Welcome to the Night-"
"-Welcome to the Realm where Everything dies."
---
Story Posts
Underworld
Jul 31, 2018, 9:02am by Niki Haruno
The ground shook, the air rumbled. Rocks fell from the cavern ceiling. The Iras were vanishing - Libitina could feel them, one by one, their energy flashing away. She stood still amidst a ...
Public Record Files, Republic of Zenthium
Jul 30, 2018, 11:10am by Niki Haruno
Query: Karayan Caedis Results: Karayan Lacero Caedis, mythical "Red-Eyed Demon" Karayan Caedis, known in many horror stories as the infamous Red-Eyed Demon, is both ...
Showing 2 out of 2 posts
---
Post Summary
We're only able to show post summaries on games with 20 or more posts.
---
Game Information
Created by : Niki Haruno
Category : Fantasy Sci-Fi War Apocalyptic
Number of characters : 12
Number of posts : 2
Created : Jul 27, 2018