Deleted character
This is an old character & has been deleted.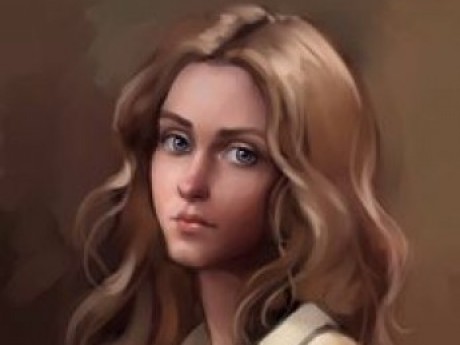 Summary: I never saw it coming.
Nicki Ricard
Owned by: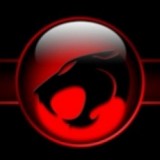 Esimed
Gender: Female
Age: 27
Group: Zone Commandos
Game: The Infected Zone
Job/Skill
She's developed an eerie accuracy with their firearms and her brother is more than willing to nurture her new talent as it increases their safety and reinforces his sister's sense of confidence and usefulness.
The twins have only just arrived on island so they haven't been assigned official jobs.
Rank/Title
None at this time
Physical Appearance
Nick & Nicki are Dizygotic twins aka fraternal twins. They are clearly siblings of comparable age, but not so closely resembling one another to be readily identified as twins. They are both 5'10", naturally lean and were so even before "The Fall of Man" as they refer in jest to the current state of the world. Nicki's hair is naturally dirty blonde, but getting lighter as the sun bleaches everything in this day and age. She has hazel eyes where her brother's are brown.
Gear:
Sawed off 20 gauge Shotgun with spent cartridge ejectors
Cut down Remington 870 Police Variant (sawed off Shotgun)
4 boxes of shells and MEC 600 JR single stage press for reloading shells
5' Aluminum shovel
hodge-podge first-aid kit
iPod touch with solar powered charger, blankets, half empty box of water purification tablets, beach umbrella
Personality and interests
Nicki is the more open, talkative twin. She is generally personable and easily excited as opposed to her brother who tends to brood and keep his thoughts to himself. They are not polar opposites and when viewed as separate individuals the distinctions are less apparent, but when together their two personalities play off one another in an almost scripted fashion. In the womb their placentas nearly fused together and they have been close ever since. Despite having a separate genetic composition, as fraternal twins they may have an emotional connection that allows them to perceive each other's happiness and sorrows.
Her brother was obsessed with midgets and ponies as a young boy and Nicki still taunts him over it. They keep their spirits up when possible with music and a collection of classic audiobooks that were loaded on Nicki's iPod for a school assignment.
Nicki hates people who get quiet and clam up and her brother hates people who stare.
Backstory
Nicki was born nearly blind, able to make out bright light sources only as dim blobs in an otherwise dark landscape. As a baby and infant she habitually stared at the one source of light she could always identify (the sun) and by the age of five had lost all visual recognition. She was returning home from university for a visit to their parent's house when the disease began to spread like wildfire through the cities. It was her first cross country trip unescorted and needless to say she's now terrified to be alone.
---
This character is owned by: Esimed
Character questions
Recent Activity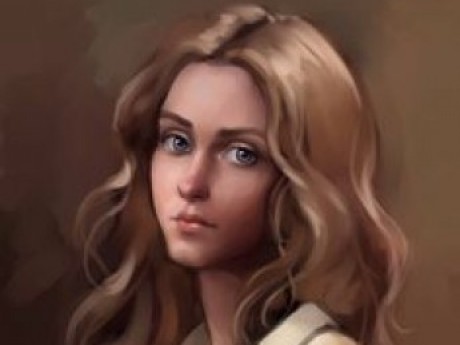 Mentioned in the post
Conscripted
Nov 12, 2018, 11:40pm
Updated character profile
Nov 12, 2018, 5:04pm
Mentioned in the post
Incoming!
Oct 4, 2018, 7:37pm
Updated character profile
Aug 24, 2018, 6:55pm
Updated character profile
Aug 24, 2018, 3:18pm
Updated character profile
Aug 24, 2018, 3:16pm
Updated character profile
Aug 24, 2018, 3:13pm
Updated character profile
Aug 23, 2018, 10:51pm