Deleted character
This is an old character & has been deleted.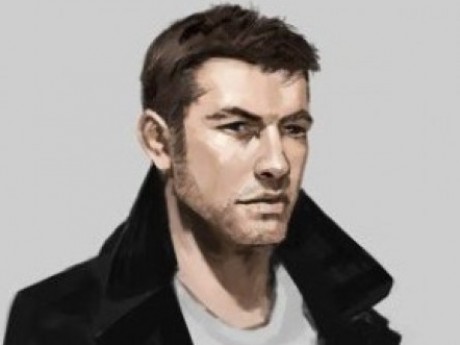 Summary: All the hot chicks are flesh eating zombies.
Nick Ricard
Owned by: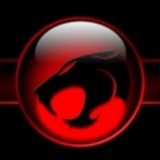 Esimed
Gender: Male
Age: 27
Group: Zone Commandos
Game: The Infected Zone
Job/Skill
The twins have only just arrived on island so they haven't been assigned official jobs.
Rank/Title
None at this time
Physical Appearance
Nick & Nicki are Dizygotic twins aka fraternal twins. They are clearly siblings of comparable age, but not so closely resembling one another to be readily identified as twins. They are both 5'10", naturally lean and were so even before "The Fall of Man" as they refer in jest to the current state of the world. Nick's hair is brown as are his eyes.
Gear:
Sawed off 20 gauge Shotgun with spent cartridge ejectors
Cut down Remington 870 Police Variant (sawed off Shotgun)
4 boxes of shells and MEC 600 JR single stage press for reloading shells
5' Aluminum shovel
hodge-podge first-aid kit
iPod touch with solar powered charger, blankets, half empty box of water purification tablets, beach umbrella
Personality and interests
Nick tends to brood and keep his thoughts to himself, where his sister is the more open, talkative twin. They are not polar opposites and when viewed as separate individuals the distinctions are less apparent, but when together their two personalities play off one another in an almost scripted fashion. In the womb their placentas nearly fused together and they have been close ever since. Despite having a separate genetic composition, as fraternal twins they may have an emotional connection that allows them to perceive each other's happiness and sorrows.
Nick was obsessed with midgets and ponies as a young boy and his sister still taunts him over it. Fate has focused his interests in other areas like staying alive. They keep their spirits up when possible with music and a collection of classic audiobooks that were loaded on his sister's iPod for a school assignment.
He enjoys playing with the components that go into their handcrafted ammo.
Nick hates people who stare and his sister hates people who get quiet and clam up.
Backstory
Nick was born quite healthy and has enjoyed an active lifestyle continually. Indeed the only times he slowed down were when he was watching over his sister or during his studies. He and his sister were returning home for a visit from university, traveling separately for the first time. The disease began to spread like wildfire through the cities while he was forced to decide between staying home and protecting his parents or searching the airports for his sister. The fact that she's still with the living and his parents are not speak to his decision. It was his sister's first cross country trip unescorted and needless to say she's now terrified to be alone.
---
This character is owned by: Esimed
Character questions
Recent Activity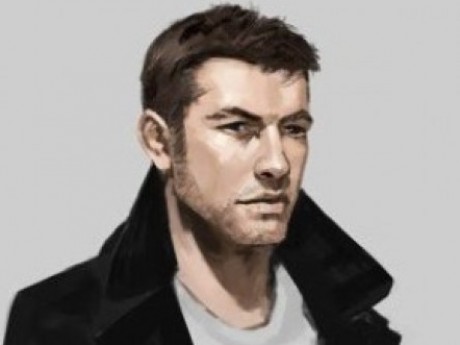 Mentioned in the post
Conscripted
Nov 12, 2018, 11:40pm
Updated character profile
Nov 12, 2018, 5:03pm
Mentioned in the post
Incoming!
Oct 4, 2018, 7:37pm
Updated character profile
Aug 24, 2018, 6:56pm
Updated character profile
Aug 24, 2018, 3:13pm
Updated character profile
Aug 24, 2018, 1:00am
Updated character profile
Aug 24, 2018, 12:59am