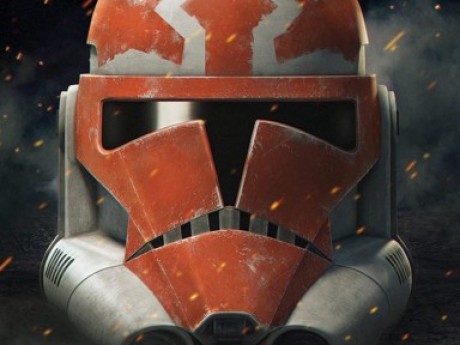 Description
This game takes place during the Clone Wars, a little over a year into the conflict. This is intended to be a casual game where anyone can jump in whenever and wherever. The players will get to decide where the story goes. You can play as Jedi, Sith, Separatist, or Republic characters, as well as Smugglers, Bounty Hunters, and other neutral characters.
The current plot arc is happening at the planet of Lanos, where the Republic has transformed the planet into a fortress after the Separtists attempted to capture the planet earlier in the war. However, despite General Valorum's efforts, the planet may not be as secure as she thinks, and a simple corruption probe that she is intitiating with the assistance of Padawan Luna and Captain Vane's team of irregulars may uncover a plot far deeper than they are prepared for.
---
Story Posts
Jedi temple
Feb 13, 2019, 8:41pm by Lily
Luna sat quietly in the quartyeard legs crossed eyes closed. The young paddawon was lost in meditation after uneventful mission she had need ordered back to coresont along with the team she ...
Showing 4 out of 74 posts
---
Post Summary
| | Jan | Feb | Mar | Apr | May | Jun | Jul | Aug | Sep | Oct | Nov | Dec |
| --- | --- | --- | --- | --- | --- | --- | --- | --- | --- | --- | --- | --- |
| 2018 | | | | | | | | 3 | 45 | 10 | 5 | 2 |
| 2019 | 3 | 6 | | | | | | | | | | |
---