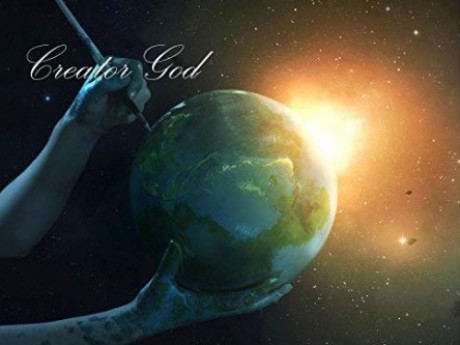 Description
Become a deity of your own creation and shape the world as you please. Oppose the other gods or work alongside them.
---
Story Posts
Fruits
Dec 19, 2018, 2:21am by LucianNepreen
Phronesis had set his plan in motion months ago, his gifts from Tiekious giving his minions unstoppable freedom in their pursuits. Being fed information from his temple, the god now felt a ...
Showing 4 out of 159 posts
---
Post Summary
| | Jan | Feb | Mar | Apr | May | Jun | Jul | Aug | Sep | Oct | Nov | Dec |
| --- | --- | --- | --- | --- | --- | --- | --- | --- | --- | --- | --- | --- |
| 2018 | | | | | | | | | | 95 | 49 | 15 |
---
Game Information
Created by : EdgeLord564
Category : Fantasy
Number of characters : 13
Number of posts : 159
Created : Oct 18, 2018