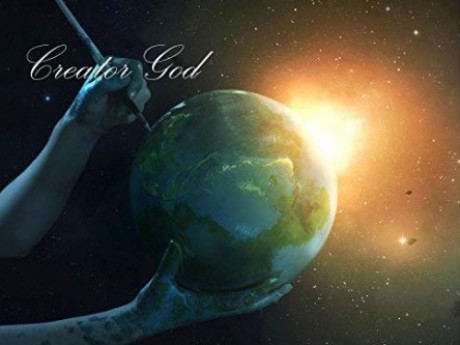 Description
Become a deity of your own creation and shape the world as you please. Oppose the other gods or work alongside them.
---
Story Posts
Observation
Nov 15, 2018, 6:51pm by LucianNepreen
The Wayfinders crowding the container jumped back, startled by the sudden attack of the contents. Reassured that the reinforced glass would hold, they cautiously surrounded it once more. Th ...
Showing 4 out of 142 posts
---
Post Summary
| | Jan | Feb | Mar | Apr | May | Jun | Jul | Aug | Sep | Oct | Nov | Dec |
| --- | --- | --- | --- | --- | --- | --- | --- | --- | --- | --- | --- | --- |
| 2018 | | | | | | | | | | 95 | 47 | |
---
Game Information
Created by : EdgeLord564
Category : Fantasy
Number of characters : 11
Number of posts : 142
Created : Oct 18, 2018