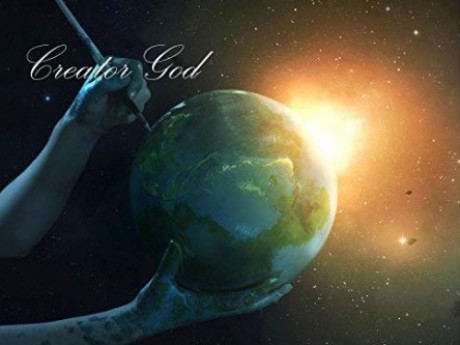 Description
Become a deity of your own creation and shape the world as you please. Oppose the other gods or work alongside them.
---
Latest story summary:
Vanta, once the head of the current pantheon, has vanished without a trace. His brother, Tiekious, the Embodiment of Chaos, has taken this opportunity to claim the position for himself. He has used a powerful artifact to increase his power and ruin the balance brought by his only present brother and rival, Jakhara, Embodiment of Order. Jakhara has tasked Phronesis with finding gods to join together in order to oppose Tiekious.
Posted by: LucianNepreen on Feb 11, 2020, 7:57pm
---
Story Posts
To Judge a Book
Feb 24, 2020, 11:31am by LucianNepreen
Hearing the goddess proclaim her support was no surprise, but it was a reassuring event nonetheless. He knew of the power she wielded when at full strength and they would need it. "Seek out ...
Showing 4 out of 178 posts
---
Post Summary
| | Jan | Feb | Mar | Apr | May | Jun | Jul | Aug | Sep | Oct | Nov | Dec |
| --- | --- | --- | --- | --- | --- | --- | --- | --- | --- | --- | --- | --- |
| 2018 | | | | | | | | | | 96 | 51 | 12 |
| 2019 | 1 | | | | | 1 | | | | 1 | 4 | 1 |
| 2020 | 2 | 9 | | | | | | | | | | |
---
Game Information
Created by : EdgeLord564
Category : Fantasy
Number of characters : 16
Number of posts : 178
Created : Oct 17, 2018