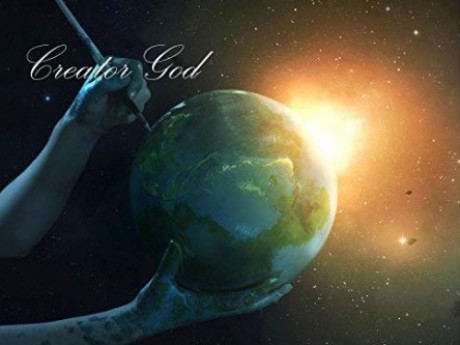 Description
Become a deity of your own creation and shape the world as you please. Oppose the other gods or work alongside them.
---
Story Posts
Sacred
Jun 29, 2019, 12:44am by LucianNepreen
There was once a small grove near the eastern coast. It lay far from civilization, far from the touches of greedy "cityfolk". It was this grove that Revival went to for solitude from her ...
Showing 4 out of 161 posts
---
Post Summary
| | Jan | Feb | Mar | Apr | May | Jun | Jul | Aug | Sep | Oct | Nov | Dec |
| --- | --- | --- | --- | --- | --- | --- | --- | --- | --- | --- | --- | --- |
| 2018 | | | | | | | | | | 96 | 51 | 12 |
| 2019 | 1 | | | | | 1 | | | | | | |
---
Game Information
Created by : EdgeLord564
Category : Fantasy
Number of characters : 13
Number of posts : 161
Created : Oct 17, 2018