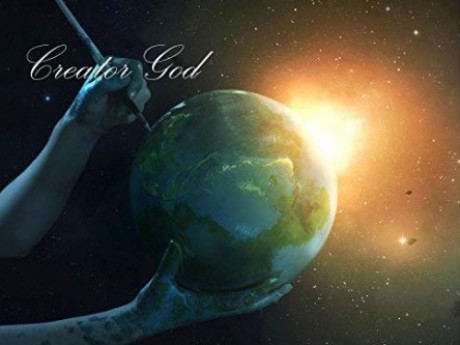 Description
Become a deity of your own creation and shape the world as you please. Oppose the other gods or work alongside them.
---
Story Posts
To Judge a Book
Feb 24, 2020, 11:31am by LucianNepreen
Hearing the goddess proclaim her support was no surprise, but it was a reassuring event nonetheless. He knew of the power she wielded when at full strength and they would need it. "Seek out ...
Showing 4 out of 178 posts
---
Post Summary
| | Jan | Feb | Mar | Apr | May | Jun | Jul | Aug | Sep | Oct | Nov | Dec |
| --- | --- | --- | --- | --- | --- | --- | --- | --- | --- | --- | --- | --- |
| 2018 | | | | | | | | | | 96 | 51 | 12 |
| 2019 | 1 | | | | | 1 | | | | 1 | 4 | 1 |
| 2020 | 2 | 9 | | | | | | | | | | |
---
Game Information
Created by : EdgeLord564
Category : Fantasy
Number of characters : 16
Number of posts : 178
Created : Oct 17, 2018