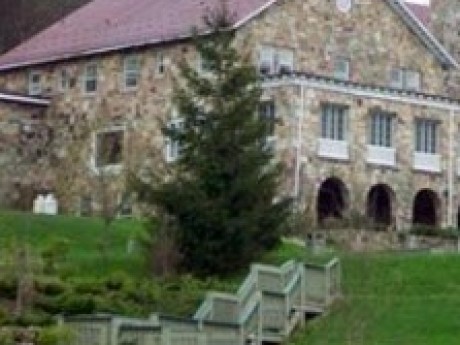 Description
The Foxcraft Prep Academy follows the lives of several wealthy and spoiled students attending a boarding high school in the upscale community of Beverly Hills, California. Founded in 1889, the Foxcraft Prep Academy in Beverly Hills, California, is the oldest coed boarding school in the state. All students live on campus, which naturally contributes to a strong campus community along with Formal Dinners four nights a week and seven-day-long event trips each semester. Life within the classroom walls encourages the same development of responsibility and critical thinking, with seniors developing, researching, and presenting their senior thesis in Senior Exhibitions.
However like all spoiled kids they have their own baggage to deal with and must deal with the ups and downs of life away from home. The Headmistress has big plans and some students will struggle to live up to that expectations while trying to live the plush life behind the scenes. Make a student or staff member at the Foxcraft Prep Academy and have them deal with fitting in and finding love despite a lot of rules. Some minors may join this game so try to keep it clean for them. Use symbols for cursing and keep the adult content PG.
---
Story Posts
Thinking
Dec 4, 2018, 12:54pm by jl4l
"Plus you should. " He said, standing up and taking another french fry. "Try out for cheer. If you did, how could we lose?" He tossed her a wink. "Thanks for the company. And for the dig ...
Showing 4 out of 64 posts
---
Post Summary
| | Jan | Feb | Mar | Apr | May | Jun | Jul | Aug | Sep | Oct | Nov | Dec |
| --- | --- | --- | --- | --- | --- | --- | --- | --- | --- | --- | --- | --- |
| 2018 | | | | | | | | | | 2 | 57 | 4 |
| 2019 | | | | | | 1 | | | | | | |
---