Deleted character
This is an old character & has been deleted.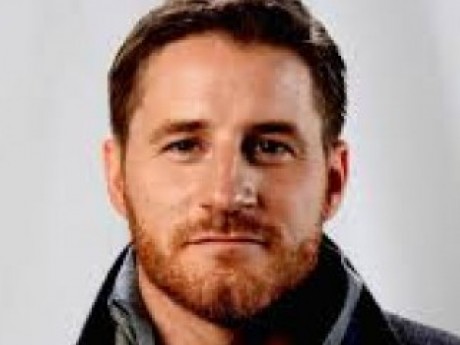 Summary: An underpaid engineering genius floating from job to job in a blur of drinking, gambling & fisticuff
Thomas Devron
Owned by:
Elveron
Gender: Male
Age: 40
Group: Mechanic / Engineer
Game: Lunar Veil: A Firefly Tale (Formerly known as Browncoats Unite: Back to the Black)
Physical Appearance
Thomas stands about 5'10" and weighs close to 180lbs. His reddish hair is Cleanly cut and he has a neatly trimmed beard and mustache. His clothes are just basic light brown coveralls with a dark brown coat.
Thomas carries the following weapons:
SIG-Sauer P220 Sport - Hand gun
Heckler & Koch G36K - Assault Rifle
Job / Skills
Primary job/skill is an Engineer/Mechanic. Very good at what he does.
Secondary: Fighter both fists and with his side arm.
Back Story / History
Thomas flunked out of 3 of the best Mechanical Engineering schools in the galaxy. After the third failure, his parents kicked him out of the house and got him assigned to a tramp freighter as deck hand. After a few years, Thomas had shown his mechanical abilities and was soon known as one of the best engineers in the galaxy well, until the drinking starts and thats why David is currently without a job and can never get the high paying job he believes he deserves.
Hooks / Interaction Hints
Loves to drink and gamble and usually ends up in a fight afterwards. One thing he loves even more, is troubleshooting and fixing engines or examining new ones.
---
This character is owned by: Elveron
Character questions
Recent Activity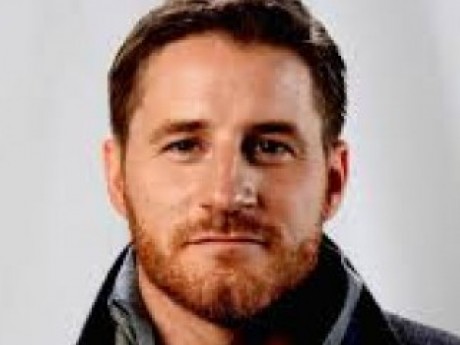 Updated character profile
Jun 3, 2019, 11:51pm
Mentioned in the post
Vanishing
May 3, 2019, 2:30pm
Mentioned in the post
Curious
Apr 18, 2019, 11:55am
Mentioned in the post
Down Time
Apr 10, 2019, 6:12pm
Updated character profile
Jan 16, 2019, 7:53am
Updated character profile
Jan 11, 2019, 3:42pm
Updated character profile
Nov 18, 2018, 2:41pm
Updated character profile
Nov 18, 2018, 8:15am
Updated character profile
Nov 18, 2018, 8:13am