Deleted character
This is an old character & has been deleted.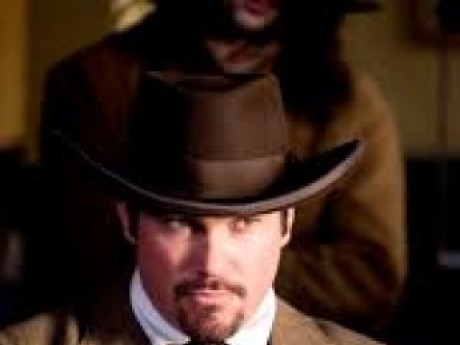 Summary: "Yah can shoot me, but first, might Ah have a look at that molah?"
Dorian Adler
Owned by: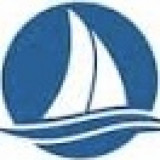 sail3695
Gender: Male
Age: 33
Group: Medic / Doctor
Game: Lunar Veil: A Firefly Tale (Formerly known as Browncoats Unite: Back to the Black)
Physical Appearance
Dorian is slight of build, standing 5'6" tall. But for a thin mustache, he is clean shaven. He dresses well, typically a silk backed vest over white shirt and dark trousers. The outfit is completed by a broad brimmed hat over a black greatcoat which sometimes conceals the two pearl handled weapons holstered on his belt.
Job / Skills
His publicized trade is "circuit dentistry," frequently moving among the outer worlds to care for long neglected teeth. His second vocation appears to be cards, though there is a third occupation he doesn't discuss in open company.
Back Story / History
Dorian never fought in the war. The son of a local doctor, bound for medical school himself, his life was forever changed when the war landed on his family's doorstep...in the Serenity Valley. After burying his own dead, his days were spent tending the wounded in primitive conditions of his ruined home. This lasted until triumphant Alliance troops burned the place, and his patients, to the ground. Adler escaped, but the course for his life was set.
Destination (Passengers Only)
Unless Dorian can strike a deal with the captain, he'll remain a passenger, as circumstances currently require him to keep to the black.
Hooks / Interaction Hints
He's polite...a bit underspoken (until he drinks).
Dorian's a lightning hand with a gun.
Though an educated man, he finds his ease among the miners, mudders, and low folk, especially when cards and a bottle are present.
---
This character is owned by: sail3695
Character questions
Recent Activity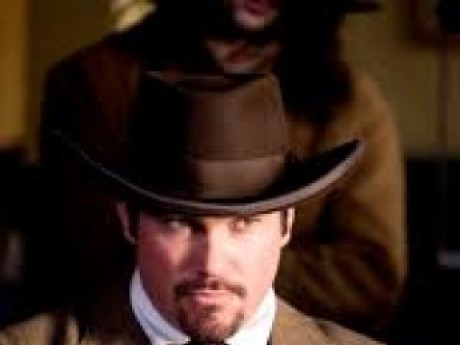 Updated character profile
May 9, 2020, 12:50am
Updated character profile
May 8, 2020, 11:18am
Updated character profile
Jan 6, 2019, 2:38pm
Updated character profile
Dec 2, 2018, 8:44pm
Updated character profile
Dec 2, 2018, 8:28pm
Updated character profile
Dec 2, 2018, 1:48pm
Updated character profile
Dec 2, 2018, 1:45pm