Deleted character
This is an old character & has been deleted.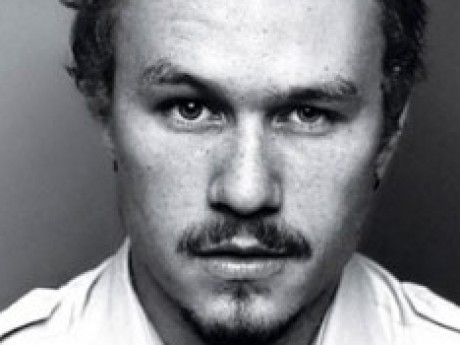 Summary: The real slim shady please stand up
Leo Bennet (NPC)
Gender: Male
Age: 38
Group: NPC's
Game: Lunar Veil: A Firefly Tale (Formerly known as Browncoats Unite: Back to the Black)
Physical Appearance
Very fit, but doesn't show it off. (Usually)
Rugged features and a warm smile.
Job / Skills
Passenger/Shepherd
Back Story / History
*At least what he tells people*
Having done all he can after 30 years at the abbey - raised there as an orphan - he is now making his way in the world for the first time.
Destination (Passengers Only)
Anywhere the skies take him
Hooks / Interaction Hints
Returning character as an NPC
Moderator Comments
MOD CONTROLLED NPC
---
This character is not owned by anyone. You can adopt them if you become a member of this game.
Character questions
Recent Activity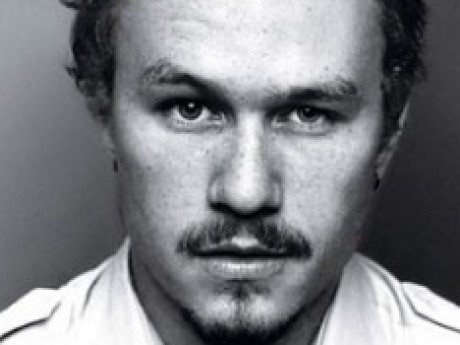 Updated character profile
Mar 8, 2021, 5:55pm
Updated character profile
Mar 7, 2021, 3:37pm
Mentioned in the post
Waiting
Jun 16, 2020, 9:07pm
Updated character profile
Aug 31, 2019, 3:44pm
Updated character profile
Apr 2, 2019, 7:30pm
Updated character profile
Mar 5, 2019, 6:09pm
Updated character profile
Jan 28, 2019, 1:15am
Updated character profile
Dec 31, 2018, 6:07pm
Updated character profile
Dec 31, 2018, 6:06pm