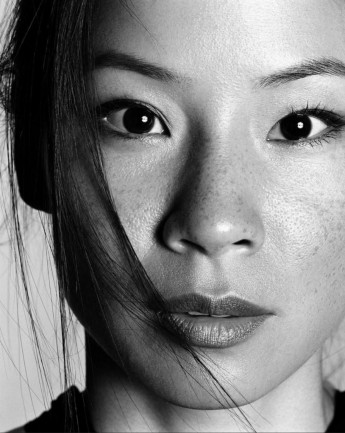 Summary: Ly is a sworn nun of the Order of Interverse, with a sticky past.
Lyen Giu
Owned by: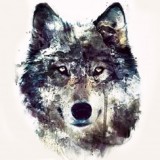 wanderingwolf
Gender: Female
Age: 33
Group: NPC's
Game: Lunar Veil: A Firefly Tale (Formerly known as Browncoats Unite: Back to the Black)
Physical Appearance
Lyen is a tall woman (read 5'6") of Chinese descent. She has almond eyes and broad cheek bones with long and intricately braided hair. Though she most often wears the orange meditation kasaya robe, she does wear fashionable clothes as well.
"Things are not always as they appear to be; nor are people. The universe has a way of balancing the scales, and balance is my aim. I often wear this orange meditation cloak to remind myself and others of the centripetal force that compels us, and the universe, ever inward." Ly gives a wink.
Job / Skills
"I spent many years of practice quieting my mind to hear the verse speak to me. But I wasn't always a bhikkhunī, my life from before saw much violence and trials. I'd rather not speak of those times, but those years have shown me the importance of bringing order to the lives of others.
I have a strong back, and I'm not unwilling to do my share. I understand a vessel like yours needs everyone to work in unison. And it's the best way for me to exhort the order I've been tasked with sharing."
Back Story / History
"The path I've traveled had been along the edge of a knife. Whichever choice I made cut me and others I loved. Now, that I can hear the soft call of the verse chiding us all toward good, the way is clear indeed.
You don't need to know where I'm from or how I've hurt others, but you do need to hear what I have to say. You would do well to listen yourself, after all, the verse gives bountifully to those who are patient enough to hear it—and poised for action."
Destination (Passengers Only)
Ly has no destination in mind, just the journey.
Hooks / Interaction Hints
Fresh from the monastery, Lyen has the task of proving her faith in order and the good nature of the universe. Coming from the drug-filled underbelly of society to her years of learning the way of order was a jarring change in her life. She will staunchly protect the order she's learned, at first, but as her familiarity increases with a seedy crew of miscreants she will be tested to find a middle ground, or fight to save the souls of the crew and captain, even from themselves.
---
This character is owned by: wanderingwolf
Character questions
Recent Activity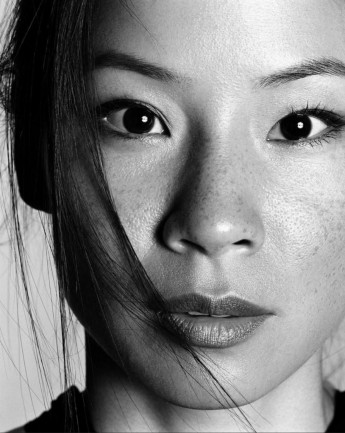 Updated character profile
Mar 8, 2021, 5:55pm
Updated character profile
Mar 7, 2021, 3:36pm
Updated character profile
Jan 8, 2019, 6:26pm
Updated character profile
Jan 8, 2019, 6:26pm
Updated character profile
Jan 8, 2019, 6:25pm
Updated character profile
Jan 7, 2019, 4:37pm
Updated character profile
Jan 7, 2019, 3:56pm
Updated character profile
Jan 6, 2019, 3:25pm
Updated character profile
Jan 5, 2019, 10:05pm