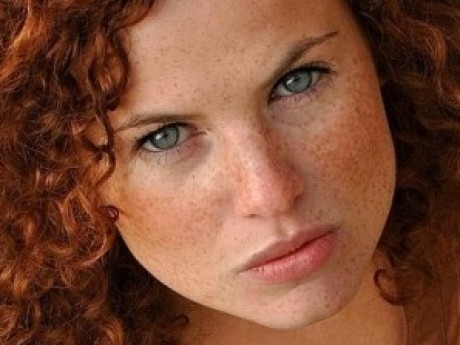 Summary: This is...how you say...in-fil-tra-tion?
Katerina Russokova - A.K.A. Yeva Schnabel
Gender: Female
Age: 31
Group: Passenger / Stowaway
Game: Browncoats Unite: Back to the Black (A Firefly Tale)
Physical Appearance
She stands 5'10" tall and weighs 120 lbs. Kate has red/auburn hair, pale skin, and piercing blue eyes.
Job / Skills
She knows her way around guns and field artillery. Kate has a knack for languages and appearance modification. Aside from her Intel skills, she has the abilities and know how of an experienced foot soldier.
Back Story / History
The mining camp on Whitefall offered few choices to women beyond housekeeping, whoring, or the dreadful combination of both called marriage. War was Kate's escape. Fighting for the Independents offered a harsh life in the trenches, much more to her liking. She was enticed to join the Intel agency, a commitment that lasted long after the war through a series of covert information gathering and sabotage assignments.
In 2519, an Alliance counterintelligence push outed Kate and a number of Browncoat agents. Marked for death and unsure if Browncoat Intel can ever regain its' footing, Kate is now running for her life in the black.
Destination (Passengers Only)
Having accomplished her mission to New Kasmir, Kate's next assignment is to support an unnamed Browncoat field commander. Though the Independents' movement appears to be in tatters, she will play a role in planning and deployment of their next moves.
She's been ordered to return to Lunar Veil as the widow, though now free of her black veil and the body of her husband.
Hooks / Interaction Hints
Unless playing an infiltration role, Kate prefers to remain quiet and aloof. She works with Dorian, though she dislikes him. She likes and trusts Marisol. All others are viewed through the lens of her training.
Moderator Comments
None at the present.
---
This character is not owned by anyone. You can adopt them if you become a member of this game.
Character questions
Recent Activity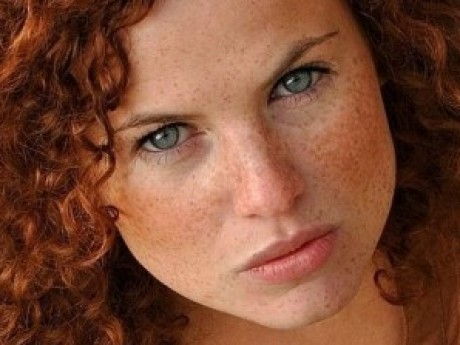 Updated character profile
Apr 14, 2020, 12:11pm
Updated character profile
Apr 14, 2020, 12:00am
Updated character profile
Dec 14, 2019, 12:20pm
Updated character profile
Dec 14, 2019, 12:19pm
Updated character profile
Dec 14, 2019, 12:11pm
Updated character profile
Sep 1, 2019, 7:02pm
Updated character profile
Sep 1, 2019, 12:51pm