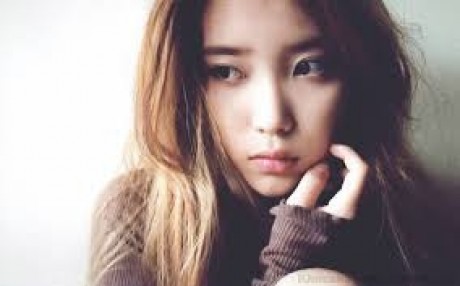 Summary: Gets under your skin like a splinter
Serena Edwards
Owned by: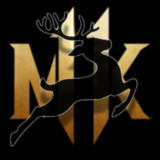 Blitzen
Gender: Female
Age: 16
Group: NPC's
Game: Lunar Veil: A Firefly Tale (Formerly known as Browncoats Unite: Back to the Black)
Physical Appearance
Wide-eyed and "innocent" - at 5'1, shy of 100 lbs, Serena is a slip of a girl with Asian features. She has dark almond eyes and dark hair which she's fond of wearing in two pig tails which gives her the appearance of being younger than she is. She generally wears overalls or overall shorts and is especially fond of pastels, pinks and print shirts.
Job / Skills
Former Crew Chief/Recruiter for the Skyhook, currently a deckhand aboard the Lunar Veil
Working knowledge of Sampan class and transport ships
Spacer for Life - Serena has been aboard ships nearly her entire life, and she is qualified on the Quick-Lift (Hi-Lo like device) in the cargo bay
Back Story / History
The Skyhook - Captain Edward Howell - the self-proclaimed Sampan Scourge was known for two things - his shanghai 'recruiting' methods, and his ability to skirt around the law by use of contractual agreements. Charming and charismatic, much of his steady crew were young'ins he determined were his, legal and binding. His former pride and joy was Richelle, a bright young girl groomed to take over the ship but a decade and a half later, he'd have a shiny new penny by the name of Serena.
Serena's earliest memories above the Skyhook involve the Captain - the man did have a special fondness for young girls and Serena was no exception. Three years ago his untimely demise would leave Richelle in charge of the ship, still employing the same recruitment and contractual dealings as the Captain. By 15, Serena worked her way up the ranks holding the title of crew chief and found herself charged by the Captain with recruiting and training new staff. Life aboard the Skyhook with a jealous half-sibling was harsh, and Serena wasn't always quick to adapt until she found a way to regain some of the power she was never before able to hold onto.
A hand of Tall Card determined that she be traded to the Lunar Veil whereas a new deckhand she now has to adapt to the ship, crew and a moral compass.
Aboard the Lunar Veil, Serena is thriving. She talks to anyone and everyone and "Serena net" was coined as the teen is likely to be in-the-know about anything and everything. She eavesdrops - a lot.
She's become best friends with Vas Jat - the crew chief, looking up to him as a mentor and surrogate family
Hooks / Interaction Hints
Serena has taken to the Lunar Veil like a duck to water, she is friendly and outgoing, and will talk your ear off
Serena has long ears - eavesdropping is more than a hobby, it's a way of life
Currently the only two people who know what transpired on the Skyhook between Serena and Vas Jat are Serena and Vas Jat.
Serena's learning to read courtesy of Lyen. Ask her to spell a word!
Moderator Comments
Moderator controlled player to help advance other players story lines.
---
This character is owned by: Blitzen
Character questions
Recent Activity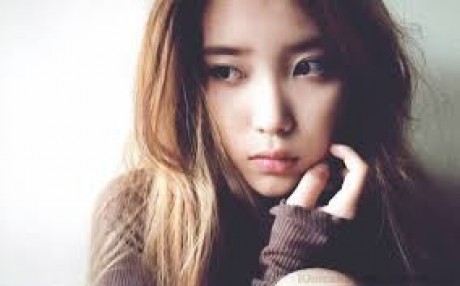 Updated character profile
Mar 8, 2021, 5:55pm
Updated character profile
Mar 7, 2021, 3:40pm
Updated character profile
Jul 12, 2020, 10:23pm
Updated character profile
Jan 5, 2020, 7:59pm
Updated character profile
Dec 6, 2019, 2:28pm
Updated character profile
Sep 2, 2019, 11:18am