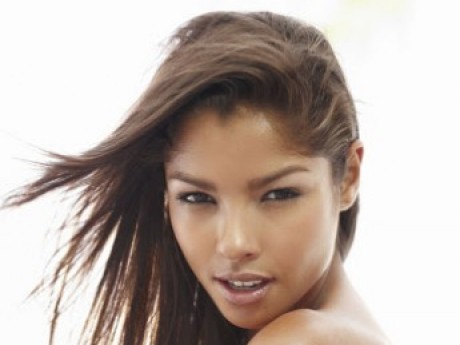 Summary: So where are we going next?
Yazmina Hanzo
Owned by: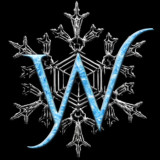 Winters
Gender: Female
Age: 23
Group: NPC's
Game: Lunar Veil: A Firefly Tale (Formerly known as Browncoats Unite: Back to the Black)
Physical Appearance
Yazmina stands at 5'7" and slim 119 pounds. She is a true mutt of the 'Verse with almond shape Hazel eyes, dark olive-toned skin, and straight chestnut hair. This has given her a particularly exotic appearance that has made her distinct and memorable as a companion.
Yasmina wears clothing befitting her station and situation though she does favor silk. She treats her clothing as a reflection of herself, elegant, exotic and desirable.
Job / Skills
Yazmina is a trained companion well versed in psychology, body language with a deep understanding of micro expression. She well-trained etiquette, dance (Both ballroom and classic, As in traditional Geisha style dances) and various forms of high society entertainment (various Party Games, Card games, Instruments (Violin, Piano, Shamisen). In addition, Yasmina has skill in swordplay (fencing in particular), archery, as well as some Martial Skills (Tai Chi and Wu Shu). Lastly, Yazmina has a well-rounded education allowing her to speak on a variety of subjects from history, politics, philosophy and the arts. As such she very well connected.
Back Story / History
Yazmina has only known life from the inside of the Temple of Sihnon, giving she was born in the Temple. She had been trained and educated from a young age and honestly, she had never imagined any other life than that of a Companion. She didn't choose this life as it more chose her.
Yasmina registered as soon as she could, after a few years honing her craft close to home she started looking further and further out. She wanted to see the 'Verse. So she started choosing clients who took her to different places or planets. Earning a reputation that if you wanted to stand a chance of being chosen by her, the best way was to take her somewhere interesting.
Update7/12/20
After being rescued by Dorian and Lyen from her kidnapper Yazmina joined the crew of the Lunar Veil taking residence in the shuttle.
She made quick friends with Serena.
Hooks / Interaction Hints
Yazmina has no dark past and never suffered abuse at anyone's hand. She is a child of the core who has known only comfort and luxury all her life. She is to a degree naive to life outside of the core or the violence it has to offer.
Also the girl can seriously hold her liquor.
---
This character is owned by: Winters
Character questions
Recent Activity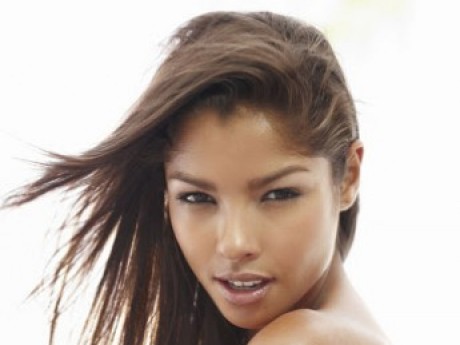 Updated character profile
Mar 8, 2021, 5:53pm
Updated character profile
Mar 7, 2021, 3:37pm
Updated character profile
Jul 12, 2020, 7:17pm
Updated character profile
Dec 7, 2019, 10:48pm
Updated character profile
Dec 7, 2019, 10:48pm