Deleted character
This is an old character & has been deleted.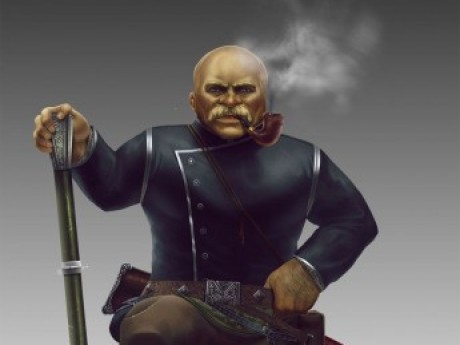 Summary: Cheap at twice the price. Buy now or you'll regret it in the morning!
Bolak
Owned by: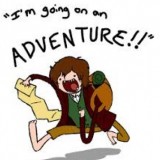 Largehobbit
Gender: Male
Age: 42
Group: Passenger / Stowaway
Game: Browncoats Unite: Back to the Black (A Firefly Tale)
Physical Appearance
A balding dwarf with bright blue eyes, a red beard and mustache. Smartly dressed and often seen smoking a pipe.
Job / Skills
Bolak is a roaming merchant with a nefarious past.
Back Story / History
Bolak is a merchant. Born in the core he left his rich family ties behind and pursued a carrier as a travelling investor, prospector and all round entrepreneur. His has been most places and has a story to tell about any given situation though some may question the extent to which those stories are... true.
He is often accompanied by his personal "barber" Mr Mok. A suprising companion for a dwarf with little hair to speak of. Mok serves as a manservant for the dwarf.
Bolak also carries some shady contacts around with him which we will learn more about as his arc progresses.
Destination (Passengers Only)
To Highgate and beyond.
Hooks / Interaction Hints
Bolak had his origins in the core and keeps his head down even lower when he returns
He has connections to the Roost network yet to be fleshed out...
---
This character is owned by: Largehobbit
Character questions
Recent Activity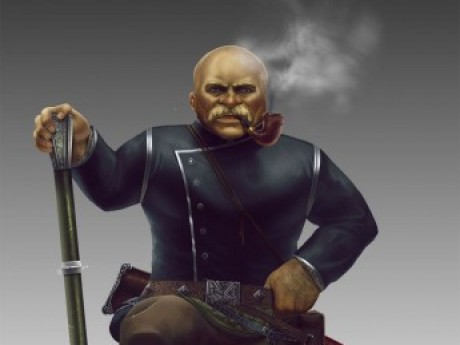 Updated character profile
Jan 28, 2020, 7:53pm
Updated character profile
Jan 28, 2020, 7:52pm