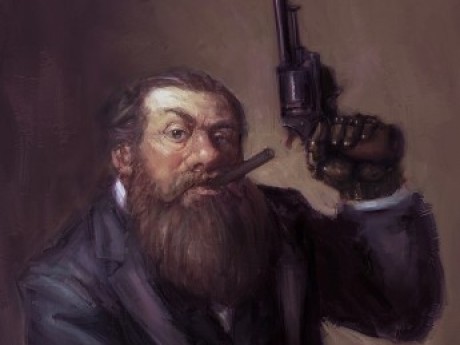 Summary: I know a guy who can sort that for you...
Bolak
Owned by: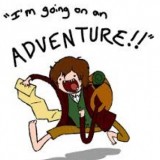 Largehobbit
Gender: Male
Age: 42
Group: Passenger / Stowaway
Game: Browncoats Unite: Back to the Black (A Firefly Tale)
Physical Appearance
Bolak is a dwarf. No not that kind of dwarf this is the Verse. Bald head and red beard though and he smokes a pipe. Those bright blue eyes of his glint with intelligence and a lust for gold. Ok maybe he is that kind of Dwarf but in space... without an axe
Job / Skills
Merchant and sometime associate of the Roost network. Though the latter is not common knowledge.
Back Story / History
Born on Londinium Bolak was an outcast from his family and not for the obvious reasons. He fell into poor company and brought disgrace to his family name. Which is why he does not use it.
Out in the Verse he found a talent for gathering coin and made some nefarious contacts that helped him put his talents to good use. Together with his servant Mr Mok he planet hops through the Verse trading and tricking his way to an infamous fortune.
Following the drama created by the Veil crew on New Kashmir he decided to hop aboard and get to know the ships occupants a little better.
Destination (Passengers Only)
TBC
Hooks / Interaction Hints
Bolak is an associate of the Roost but has an agenda of his own which mostly revolves around his own personal gain.
His servant Mr Mok is generally at hand, though not always wanted.
---
This character is owned by: Largehobbit
Character questions
Recent Activity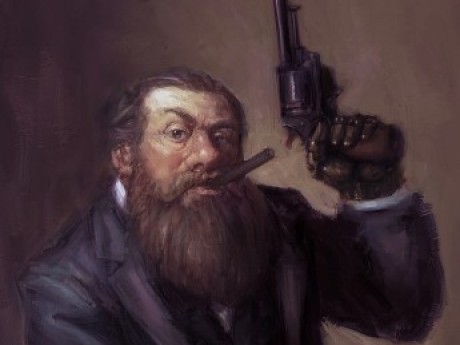 Updated character profile
Aug 20, 2020, 5:51pm
Updated character profile
Feb 20, 2020, 10:00pm
Updated character profile
Feb 20, 2020, 10:00pm