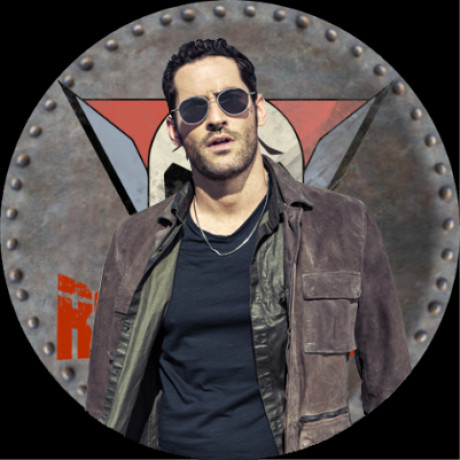 Summary: I only love one thing ...
Drake Valari
Owned by: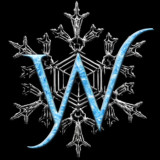 Winters
Gender: Male
Age: 30
Group: NPC's
Game: Lunar Veil: A Firefly Tale (Formerly known as Browncoats Unite: Back to the Black)
Physical Appearance
Drake is best described as hawkish with a mischievous smile. He is tall (6 foot even) and lean with hazel eyes with and brown hair. He had a military tattoo on his right shoulder (Of the Ship he flew and his unit)
Job / Skills
Drake is a skilled fighter pilot and engineer.
He is awful with most guns is decent with a rifle but he really shines when firing from a ship.
Back Story / History
Born on Boros, Drake's parents were military, his father a test pilot and mother an engineer. He grew up surrounded by machines and had eyes only for the sky. Set to be a pilot he joined up as soon as he could and when war broke out he saw full use of skill when he was lucky enough to be a AFAS pilot. After the war, there wasn't a need for his breed so with a grad handshake and a parade they were cut loose. Drake now lives a life dandelion seed. Drifting boat to boat ... till and old friend came calling.
Hooks / Interaction Hints
- Riley and Drake are war buddies
- Drake is a Lt. Colonel but never uses the rank anymore
- His tattoo was gotten after celebrating too hard after the Battle of Sturges
---
This character is owned by: Winters
Character questions
Recent Activity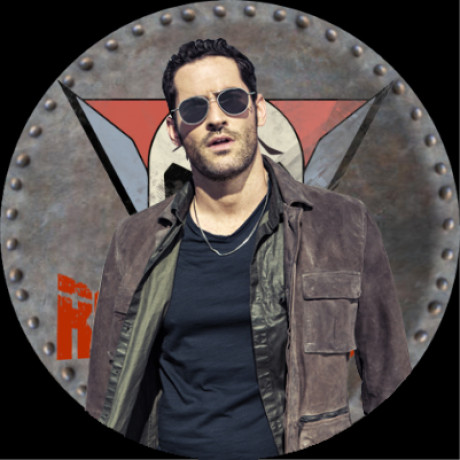 Updated character profile
Mar 7, 2021, 3:39pm
Updated character profile
Mar 25, 2020, 1:03am
Updated character profile
Mar 25, 2020, 12:58am
Updated character profile
Mar 25, 2020, 12:57am