Deleted character
This is an old character & has been deleted.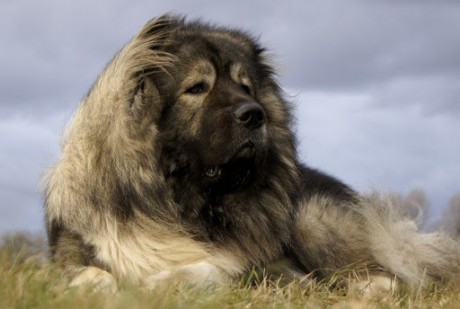 Summary: ... sniff sniff ...
Daisy
Owned by: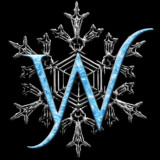 Winters
Gender: Female
Age: 2
Group: NPC's
Game: Lunar Veil: A Firefly Tale
Home Planet
Daisy is a blue ribbon example of her breed, Drog Kyri. She is a strongly boned, muscular, but handsome and even-tempered molosser. She stands 33 inches at the shoulder and tips the scales at 200 pounds.
Appearance
Gaurd the ship ...
... and get Tummy rubs.
Watch the children ...
... and get Tummy rubs.
Glare at strangers ...
... and get Tummy rubs.
Personality
Dasiy was mistakenly added to the inventory when the ship was delivering her lot to New Kashmir. While on the way she gave birth to three pups. The downside to all this was, in spit of Daisy being an unspayed Drog with long blue ribbon linage ... she came with no paperwork to love it. So she and the pups, sadly, had little value. The pups were finally sold to a good family and Dasy not make her home in the cargo bay or in front of the Crew Chiefs door (She doesn't do ladders.)
Occupation / Skills
None. She's a working dog and pulls her own damn weight!
Favorite Food
Drogs are famous for there uncanny intelligence and ferocity. They have a well-earned reputation.
---
This character is owned by: Winters
Character questions
Recent Activity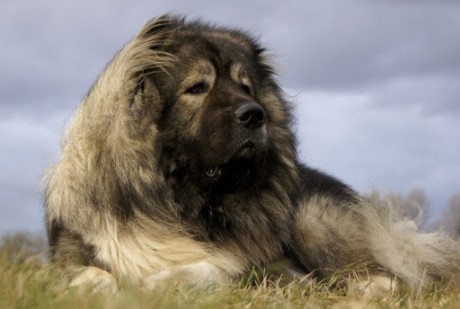 Updated character profile
Mar 7, 2021, 3:36pm
Updated character profile
Apr 4, 2020, 10:50pm
Updated character profile
Apr 4, 2020, 10:50pm