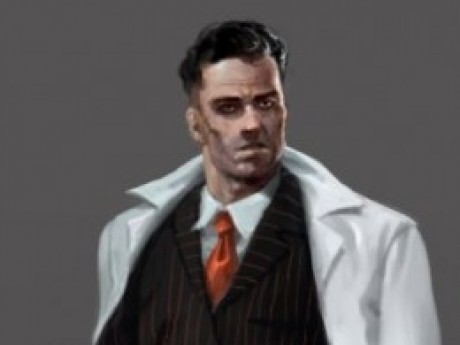 Summary: What is it I can do for you?
Lawrence Chakel
Owned by: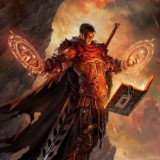 LucianNepreen
Gender: Male
Age: 28
Group: Spiritual Guidance
Game: Lunar Veil: A Firefly Tale (Formerly known as Browncoats Unite: Back to the Black)
Physical Appearance
Stands 6'2"
All of 162 lbs, lanky arms and legs to go with it.
Medium length black hair kept back with a clean shaven face
Sharp, piercing eyes that always seem to dart away when you look.
Prefers to wear formal clothes.
Job / Skills
Professional narcissist
Spiritual Guide
Back Story / History
He will never reveal his upbringing...to anyone...
Whether through the trials of his life or bad genes, Lawrence believes himself superior to anyone and everyone.
Being his own since he became 18, he has somehow found a way to stay ahead of his schemes. Living off of small scams, he has worn many faces and claimed many professions.
Sometime in his youth he got a proper education, fueling his superiority complex and giving him the only certification he legally has: Psychiatry.
During his stay on Persephone, he has been using the guise of a religious man.
Destination (Passengers Only)
Verse traveler
Hooks / Interaction Hints
He does have a legitimate degree as a psychiatrist.
---
This character is owned by: LucianNepreen
Character questions
Recent Activity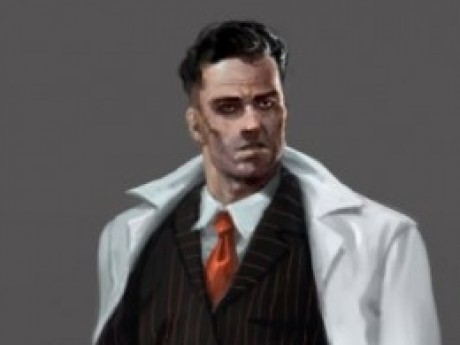 Updated character profile
Sep 29, 2021, 3:18pm
Updated character profile
Mar 11, 2021, 8:14pm
Updated character profile
Mar 11, 2021, 7:47pm
Updated character profile
Mar 8, 2021, 5:56pm
Updated character profile
Mar 7, 2021, 3:37pm
Updated character profile
Nov 21, 2020, 4:09pm
Updated character profile
May 24, 2020, 9:58am