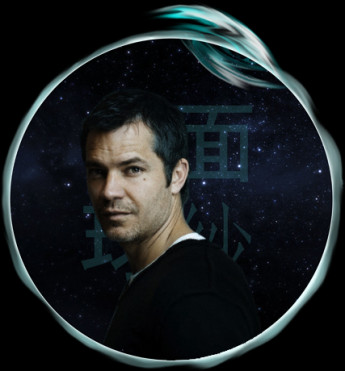 Summary: Flier for Hire
Tim Casey
Owned by: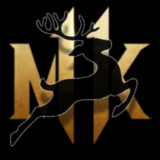 Blitzen
Gender: Male
Age: 31
Group: Pilot / Navigator
Game: Lunar Veil: A Firefly Tale (Formerly known as Browncoats Unite: Back to the Black)
Physical Appearance
Tim stands 5'11 with sandy brown hair, sun kissed skin and green eyes. He could best be described as lanky. He fights to keep his perpetual bed head in check, sometimes overcompensating with hair gels or spray.
Job / Skills
Pilot
Back Story / History
Tim is the son of a transport pilot, his father owned a fleet of transport ships on Ariel. He learned to fly Sandfly and Sampan class ships at a young age, and was being groomed to take over the family business. Local competition as well as some poor decisions on his father's part left the company bankrupt. Tim and his father sold off what assets they could, and Tim took jobs as a freelancer where he could. He's built a rapport with Captain Deckhard and has been flying with him for some time now.
Hooks / Interaction Hints
Tim is an avid swimmer. Ask him about his team at the University if you want to kill a few hours
Tim loves to dance and would rather hit a club than a bar, that's usually where you'll find him on his downtime
Tim can be a bit high strung, and often finds relief with THC, though he never smokes while flying
Moderator Comments
Mod Controlled Player
---
This character is owned by: Blitzen
Character questions
Recent Activity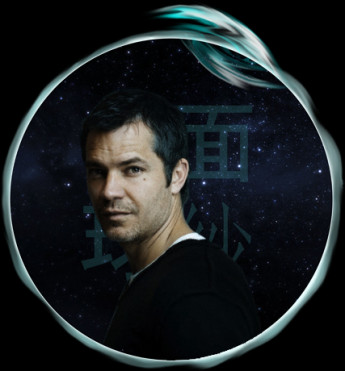 Mentioned in the post
Mules
May 14, 2022, 1:42am