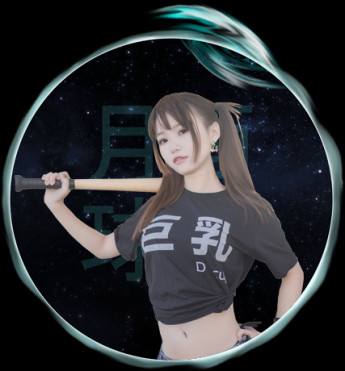 Summary: True Spacer
Serena
Owned by: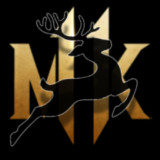 Blitzen
Gender: Female
Age: 16
Group: General Hand
Game: Lunar Veil: A Firefly Tale (Formerly known as Browncoats Unite: Back to the Black)
Physical Appearance
At 5'1, shy of 100 lbs, Serena is a slip of a girl with Asian features. She has dark almond eyes and dark hair which she's fond of wearing in two pig tails which gives her the appearance of being younger than she is. She generally wears overalls or overall shorts or black T-shirts which belong to her brother
Job / Skills
Currently a deckhand aboard the Lunar Veil
Working knowledge of Sampan class and transport ships
Spacer for Life - Serena has been aboard ships nearly her entire life, and she is qualified on the Quick-Lift (Hi-Lo like device) in the cargo bay
Back Story / History
Serena's favorite past times are talking, and more talking. She and her brother Vas were found by Deckard running a scam in a pit fighting ring.
Their scam was caught and they got jumped. Vas was able to take care of himself, and Serena made 'fast friends' (in her opinion) with Deckard. Deckard offered them a job doing honest work. They accepted.
Hooks / Interaction Hints
Serena is friendly and outgoing, and will talk your ear off. She'll often speak on Vas' behalf
Serena has long ears - eavesdropping is more than a hobby, it's a way of life
Moderator Comments
Moderator played character
---
This character is owned by: Blitzen
Character questions
Recent Activity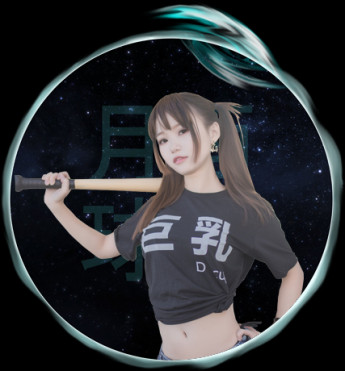 Mentioned in the post
Mules
May 14, 2022, 1:42am
Updated character profile
Apr 3, 2022, 5:26pm
Updated character profile
Oct 17, 2021, 1:07pm
Updated character profile
Oct 17, 2021, 1:07pm
Updated character profile
Oct 17, 2021, 1:06pm
Updated character profile
Oct 17, 2021, 1:05pm
Updated character profile
Oct 17, 2021, 1:04pm
Updated character profile
Oct 17, 2021, 1:02pm
Updated character profile
Mar 9, 2021, 9:50pm
Updated character profile
Mar 7, 2021, 8:49pm
Updated character profile
Mar 7, 2021, 8:46pm
Updated character profile
Mar 7, 2021, 8:42pm