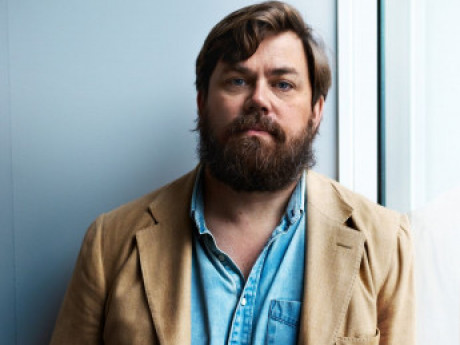 Summary: I'll do anything for work, except being a companion. No amount of lace can make THIS look good!
Charles
Gender: Male
Age: 30
Group: General Hand
Game: Lunar Veil: A Firefly Tale (Formerly known as Browncoats Unite: Back to the Black)
Physical Appearance
6'1"
Fair skin. Blames good genes for lack of notable blemishes.
Cold blue eyes, like looking into a glacier.
Slight beer gut with decent muscle
Well kept beard and usually unkept dark brown hair. Will style for special occasions, though this simply means combing it.
Job / Skills
When working hard and sober, is competent in moving heavy loads and can be fairly organized.
Is a talker more than a fighter, but has been in enough bar brawls to know a thing or two.
Back Story / History
He has spent his youth bar hopping, first across his home planet and now across the stars. From this he gained a love for new worlds and good drink.
Leaving his early twenties behind has ebbed his desire to constantly party, but it has done little to quell his desire to travel the stars.
Hooks / Interaction Hints
If convinced to drink ( which isn't hard), he can be quite the party animal.
He has begun to be self-conscious about his gut, which has gotten him into quite a few fights.
He has a weakness for yogurt since it was a rare treat to have when he was growing up.
---
This character is not owned by anyone. You can adopt them if you become a member of this game.
Character questions
Recent Activity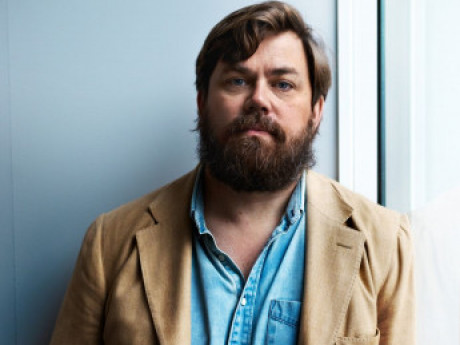 Updated character profile
Apr 3, 2022, 5:26pm
Updated character profile
Mar 12, 2022, 10:04pm
Updated character profile
Sep 29, 2021, 9:21pm
Updated character profile
Sep 29, 2021, 8:53pm