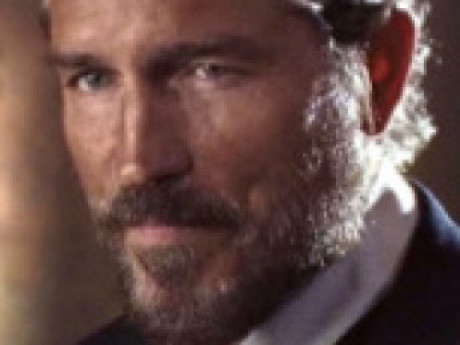 Summary: I conjure we can work something out
Jared Carnes
Gender: Male
Age: 46
Group: General Hand
Game: Lunar Veil: A Firefly Tale (Formerly known as Browncoats Unite: Back to the Black)
Physical Appearance
Height - 6'
Weight - 175lbs
Brown hair with the first touches of grey.
A beard and mustache that he keeps trimmed.
He dresses for the job, be that one of his tailored suits, denims, or work coveralls.
Job / Skills
His business card reads "Professional Advocate - A Broad Range of Services for the Discerning Client." Over the years he's arbitrated local disputes, acted as a buyer or seller's agent, diffused a budding range war, provided personal security, and performed a number of discreet services for paying customers. Despite such high toned experience, he hasn't forgotten his military training, and still remembers how to push a crate or swing a hammer.
Back Story / History
Jared was born to failed prospectors on Deadwood. His parents' mining activities introduced him to explosives at an early age. As a bored teenager seeking adventure, he joined the Alliance Infantry forces, and was quickly assigned to the 17th EOD Company. After years spent either setting or diffusing explosives, he received an honorable discharge at war's end.
Setting sight upon a career in law, Jared made a game attempt to stick with a university program....until his need for movement and the sheer opportunity he saw in the neglected worlds of the outer rim inspired him to withdraw from his third year and book passage into the black.
Jared has never married. His parents are both dead. There are siblings still living on Deadwood.
Destination (Passengers Only)
Wherever the next boat takes him.
Hooks / Interaction Hints
Jared is an educated man. He remembers the hard life of his childhood, and the spartan discomfort of military life. With those as his guideposts, he prefers the simpler side of life in the black, and takes more pleasure in serving the needs of basic folk.
Moderator Comments
He can serve as a general hand, until a time when the boat or one of her crew may need additional services.
Though he prefers talking his way out of a scrap, Jared can bare knuckle brawl, and he carries a pistol if things go truly sideways.
I inserted an EOD background based upon our chat last Thu. At this point, Jared can either sign on as a longterm passenger or hire on a general hand.
---
This character is not owned by anyone. You can adopt them if you become a member of this game.
Character questions
Recent Activity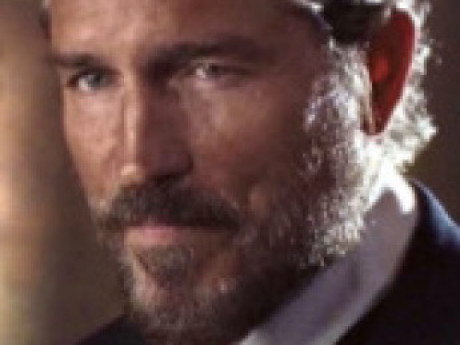 Updated character profile
Apr 3, 2022, 5:27pm
Updated character profile
Mar 17, 2022, 8:01pm
Updated character profile
Oct 7, 2021, 12:05pm
Updated character profile
Oct 5, 2021, 6:31pm
Updated character profile
Oct 5, 2021, 6:27pm