Characters in this post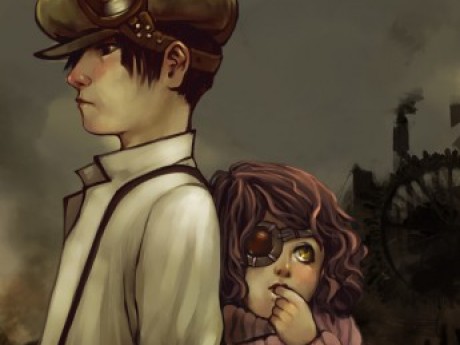 View character profile for: Gill and Haddie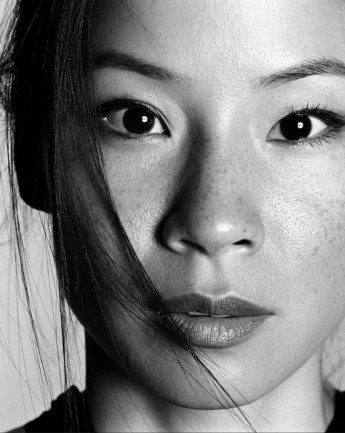 View character profile for: Lyen Giu
Prank Patient Zero
Posted by
Posted: Mar 21, 2020, 10:23am
Haddie sat frozen eyes wide at the scene of horror below. She scrambled up ready to dart away for help, her eyes fixed on the bloody ruin oozing through Lyens fingers and...
"Gotcha!"
Haddie started, her jaw dropping. She'd been pranked! Something familiar bubbled up from her tummy and tried to work it's way up to her grinning faced but she forced it back. Instead she gasped and shook her head before darting over toward the ladders and sliding down.
She stood before Lyen with her eyes narrowed in mock anger and her fists planted on her hips. This was war, and the nun had won the first skirmish, but Haddie would win the battle. Oh yes! A wide grin slowly took root as she considered her next move. It would need to be something spectacular.