Characters in this post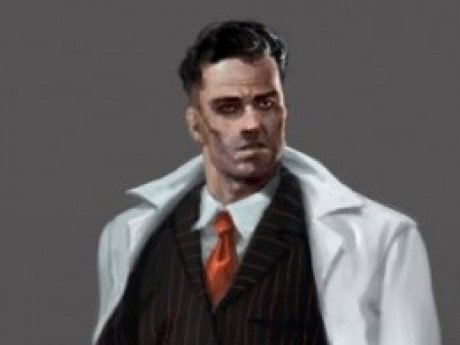 View character profile for: Lawrence Chakel
Up on the Roof (Late Evening Day 1) Part 8
With permission granted, Lawrence inspected the bottle of plum wine.
Not the best year, but it was a decent maker at least. Pouring himself a glass, he did his best to enjoy the free drinks.
At least there is something worthwhile to getting dragged up here.
Resigning himself to an evening topside, the wine did its work and loosened him up.
Besides, with promise of payment, this crew was sure to protect him in the case of his pursuers seeing him here.
The crew also seemed familiar with one another. A good sign, they must have been with each other for some time.
Maybe they could use a psychologist....
If they had been around Serena, they definitely needed one.