Characters in this post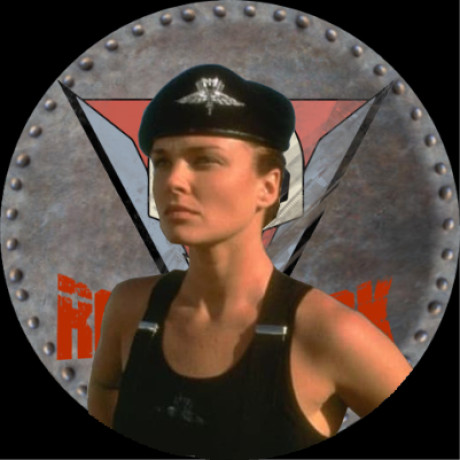 View character profile for: Lieutenant Riley Thorne
The Captain Thing
Riley sat at the Galley table, pouring over the cortex to re-arrange some finances for any restocking they needed to do, taking into account the lost revenue from the departing passengers when she felt the ship starting its descent. "Time to do your Captain thing," she muttered under her breath, looking for the white hat which she knew wouldn't be sitting beside her. He'd pretend to be insulted, she'd rib him for that too, and this - it was the least she could do.
Taking a deep breath, she let it out slowly before queuing the mic.
"Ladies and gentlemen, in just a few moments we'll be docking on Pelorum where the local time is currently 12:00 noon standard core time. According to the cortex, the weather in Wayaka is sunny and favorable, we encourage you to deboard and enjoy some of the local beaches as I understand they are well worth visiting, We will be leaving in approximately 120 hours - that's five days for the mathematically challenged, so I urge anyone traveling forward to be on the ship at that time. Crew members, please make sure to have leave cleared with your crew chief if you plan to continue on with us. " She swallowed the lump in her throat before continuing. With that being said, please feel free to enjoy the beaches and beautiful weather." She hung the mic back on the hook.
Keller of course would have butchered the word Wayaka, and she could hear him making bikini clad comments, but Keller wasn't the only one she was missing as she felt Drake's soft landing. Promises that just simply weren't in the cards, new beginnings all around.
And that was your captain speaking