Characters in this post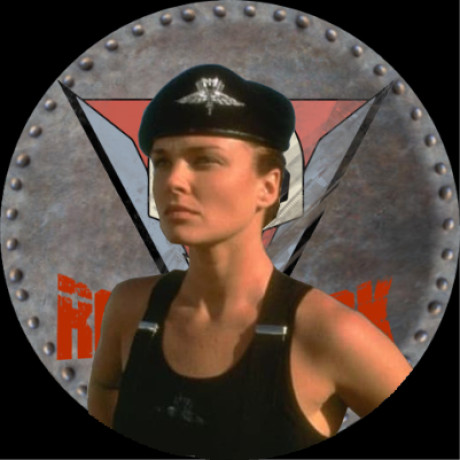 View character profile for: Lieutenant Riley Thorne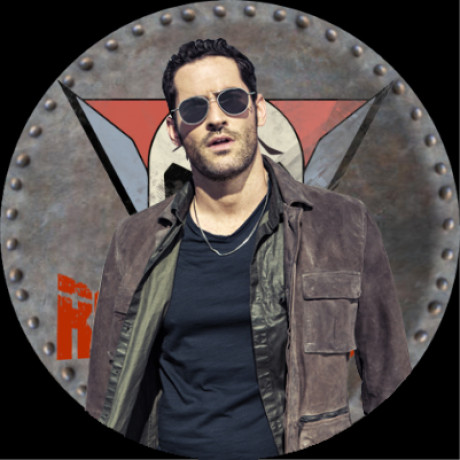 View character profile for: Drake Valari
The 'Captain's' Table
Entering the room, he (Lawrence) was surprised to see the lieutenant among the other passengers. He noticed another man that seemed to stick with the crew and decided to avoid him for the evening.
Instead he approached Thorne with a light smile.
"Good evening Lt. Thorne. I am surprised to see you with us common folk."
Riley internally cursed Keller for not being around. The only thing worse than crew shit was passenger shit, and the latter netted them money rather than cost, so it was best to play nice.
"As the Captain is currently -- indisposed," she began as she chose her words carefully, "it's an honor for me in his place to get to join the passengers. I heard that our cook has -- " again she was selective in her wording, "prepared a few of his specialties. Were you able to enjoy Pelorum?"
Where the rut is Valari? she nearly said aloud as they were joined by the other passengers. She'd have to rethink Keller's penchant for separating officers and passengers from crew come meal time. Small talk wasn't the former Alliance pilot's forte.
"Ms. Meadow, Mr. Lombard, pleasure as always, please, sit, enjoy, before it gets cold. Mr. Roose I know worked especially hard on this meal. How is the trip so far for everyone?"