Characters in this post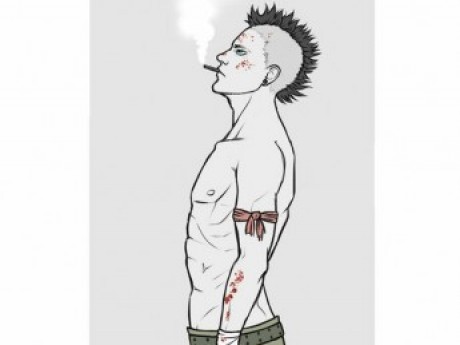 View character profile for: Vas Jat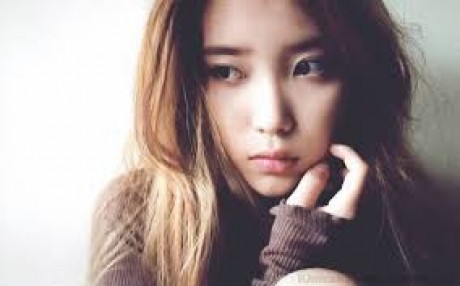 View character profile for: Serena Edwards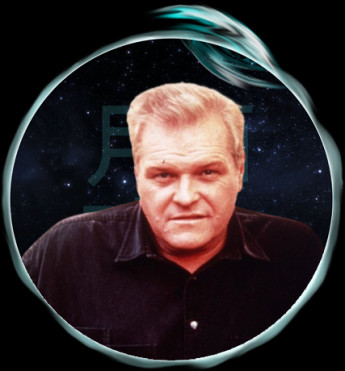 View character profile for: Eddie Patch Kowalski
Gaslight (Part 4)
Serena waited impatiently. There could be soda being popped open already! "I don't think there's an alien, or any reavers, Mr. Kayakski. But don't worry, I won't leave you to be eaten if there is. 'Sides, who's to say aliens want to eat us? I think we wouldn't taste so good. It's the reavers you gotta watch out for, on account of they do worse stuff. Much worse. What kind of candy are you gonna get?"
"Fair enough. Least an alien won't rape the duck before eating it." Vas said, finding Serena's logic sound.
Patch blinked for a long moment. "Ok, one...here I was just worried about aliens. You know what Reavers could do to me? I've got enough skin to upholster a sofa! And two...what is this obsession with duck?? And why-" the mechanic thought better about asking about the last part of the Crew Chief's statement. He might not ever be able to scrub the answer from his mind if he found out.
"First, Duck is amazing. Second, you strike me more as a throw blanket, Patch." Vas smirked. "Oh I dunno Serena … maybe something … lemony or sour." He mused.
"He's right. Duck is amazing," Serena nodded, jerking her head down the corridor. "Come on! Fore we have to go back!"
The old mechanic shook his head in disbelief. "Reavers", he muttered as he pulled a screwdriver from his toolbelt, held is as best he could as an impromptu stabbing implement and followed after the girl.
"Good luck that." Vas snarked at Patches shiv. "Screw the Reaver before he can screw you." He called out as Patch walked away. "I'm hilarious."
"Don't worry, I don't think there are any reavers," Serena reassured. "You can usually hear 'em. Mostly. I think the only ones here are you, me an' the Crew Chief. Dunno if we're gonna find your parts." Or more importantly, any vending machines.
Patch reluctantly agreed. "Yeah," he sighed, "this looks like it might be one a them automated setups. You know what that means." The mechanic gave Serena a worrying look.
"No soda," she replied letting her shoulders drop.
"No vendin' machines period." the old mechanic lamented. Just then, it hit him. "The break room!" Patch exclaimed. "These long haul spacers are sometimes stuck in places like this for a while while they load and unload, right?"
"Yes!" Serena agreed. "The Skyhook once had to wait near 8 hours at a place just like this one. If we find a break room, we'll find machines!"
Patch redoubled his pace following Serena. If he was destined to strike out on parts, then gorrammit, he was not going to strike out on snacks! He was determined to make that uncomfortable trip worth it! They made their way through the snaking hallways until they could see a small break room up ahead. It was one of the few areas on the station with floor to ceiling windows to allow the sterile blue-tinged fluorescent glow to bleed out into the hallway where it beckoned weary spacers like moths to a salty, fatty, sugary flame.