Characters in this post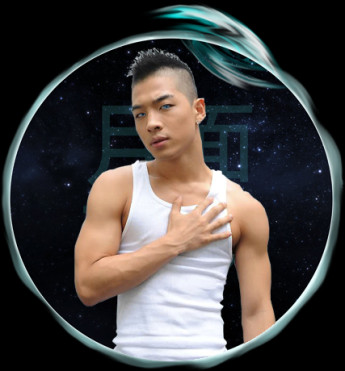 View character profile for: Vas Jat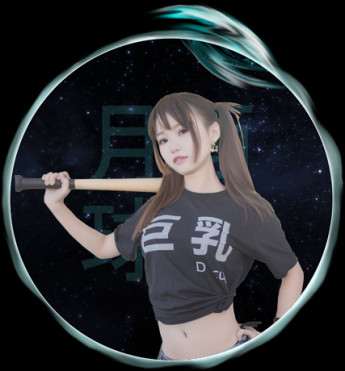 View character profile for: Serena
Revenge is a Carrot Best Served in a Cocktail Dress and Heels ... (Part 2)
"I don't think they're supposed to be…. It's more… with a tail, and… you show a lot of… You're sure Patch isn't possessed either?" She asked, changing the subject.
"Patch is to Patch to ever be possessed." Vas assured. "What's appealing about tails?
"Where the're attached to." She shrugged.
Vas stood clueless. "I don't get it."
"They make your butt look cute." She offered. "Your butt would look cute with a tail too."
Vas scrunched his nose. "Don't be weird. That's weird." He said speeding up the sweeping. This whole conversation was meandering into uncomfortable subjects!
"It would!" She argued, stifling a yawn. "I'm glad you're not a ghost any more."
"I was never a ghost or possessed by one. Tim was messing with you with fake ghost stories." Vas assured.
"Riiiiiiiiight," Serena said with a nod, playing along. "Fake."
"It's true." Vas said indignantly. "Not that I believe in ghosts much. Real ghost. The real thing. They're sad … and very very scary. Believe me if someone was possessed and I ain't ever seen someone living possessed … you would know without question." Vas said his sweeping slowing down. "And it's not like you've ever even actually seen one." He pointed out.
"Cept Patch," she reminded him. "He was definitely possessed."
"Nope." Vas said knowingly. "You just got all whipped up by Tim and went all crazy on us. Heck if anyone was possessed it was you."
Serena's eyes went wide. "I have felt weird lately! You think when you broke the sexy carrot… it possessed, me? Nii-San! I don't wanna be possessed! Get the jar!"
Vas laughed. "No good, you aint possessed. If you were, you would know, heck I would know." He said as if speaking from experience.
"Promise?" She asked nervously.